Stories of impact
Inspirational stories and news of God's work throughout the Converge movement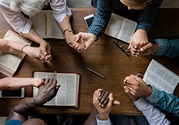 Para que el evangelio tenga un impacto en una sociedad diversa, debemos comprender cuán importante e imperativo es convertirse en una iglesia bíblicamente diversa.
---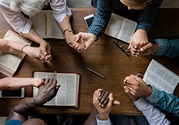 For the gospel to have an impact in a diverse society, we must understand how important and imperative it is to become a biblically diverse church.
---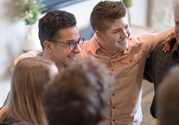 Church residencies provide a launching pad for those who have been called to vocational ministry.
---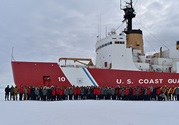 During his deployment aboard the U.S. Coast Guard cutter Polar Star on Earth's southernmost continent, Jonathan Alexander uses the beauty of God's creation to point people to the hope of the gospel.
---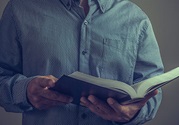 When a pastor announces he is leaving or retiring, the church often wants to find his successor as soon as possible. Not so fast, according to Tom Harris, executive director of Interim Pastor Ministries (IPM).