Featured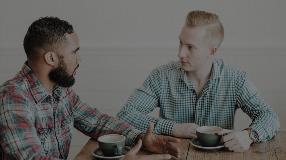 How do you know when it's the right time to invite someone to follow Jesus?
January 2019 // Read >
---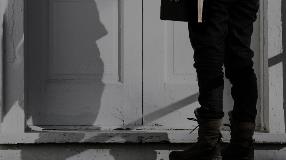 Are we willing to be inconvenienced by the sufferings of the neediest among us and spend time engaging and loving lost people in our own community? Or will we continue to pretend not to notice the pain, suffering and trauma taking place in our city?
January 2019 // Read >
---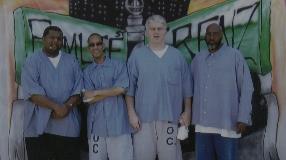 Inmates don't let their circumstances deny them the joy of generosity.
January 2019 // Read >
Latest issue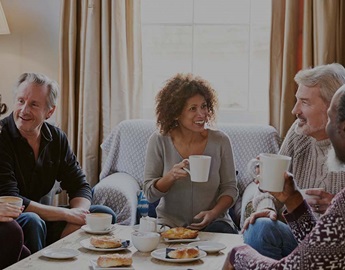 ---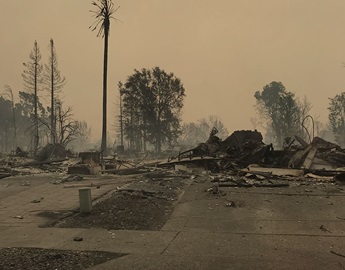 ---