Stories of impact
Inspirational stories and news of God's work throughout the Converge movement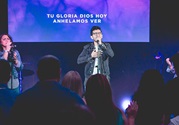 Every ministry leader has to balance the tension between raising leaders and valuing excellence.
---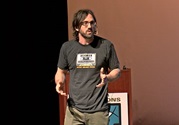 Charlie Salamone was a passionate and outspoken critic of Christianity. Now, he wants to plant 100 churches in 10 years.
---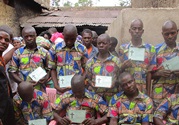 A young man in Cameroon decides to follow Jesus and then shares his faith with local prisoners.
---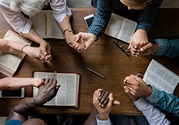 Para que el evangelio tenga un impacto en una sociedad diversa, debemos comprender cuán importante e imperativo es convertirse en una iglesia bíblicamente diversa.
---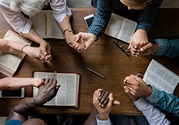 For the gospel to have an impact in a diverse society, we must understand how important and imperative it is to become a biblically diverse church.

---

---