Stories of impact
Inspirational stories and news of God's work throughout the Converge movement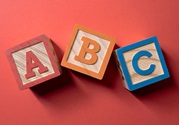 When the church assesses, believes and changes, it moves from where it is to where God intended it to be as a vehicle of salvation for the world.
---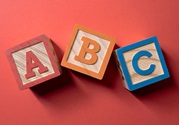 Solo un rápido recordatorio: ¡la diversidad bíblica es idea de Dios!
---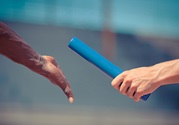 Succession planning is personal long before it becomes tactical.
---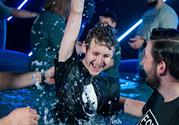 The "Big 3 Weekends" — Christmas, Easter and fall kickoff — present a unique opportunity to invite neighbors, co-workers, relatives, friends and classmates to church and introduce them to Jesus.
---
The church is not a building you sit in; it is a movement you choose to be part of. When you join Converge, you become part of a movement of like-minded, Bible-believing churches focused on the mission of Jesus.

---

---