Stories of impact
Inspirational stories and news of God's work throughout the Converge movement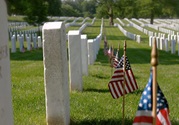 "For combat veterans, Memorial Day is painful." Converge Chaplain (Major) Jason Hohnberger shares how you and your church can show your love — and Christ's love — to veterans.
---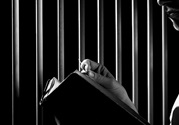 A Converge missionary's addiction recovery program in Argentina helps four men find Jesus. What God did after they were arrested rendered our missionary speechless.
---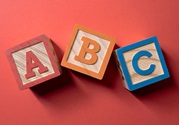 When the church assesses, believes and changes, it moves from where it is to where God intended it to be as a vehicle of salvation for the world.
---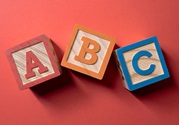 Solo un rápido recordatorio: ¡la diversidad bíblica es idea de Dios!
---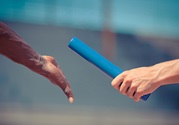 Succession planning is personal long before it becomes tactical.

---

---