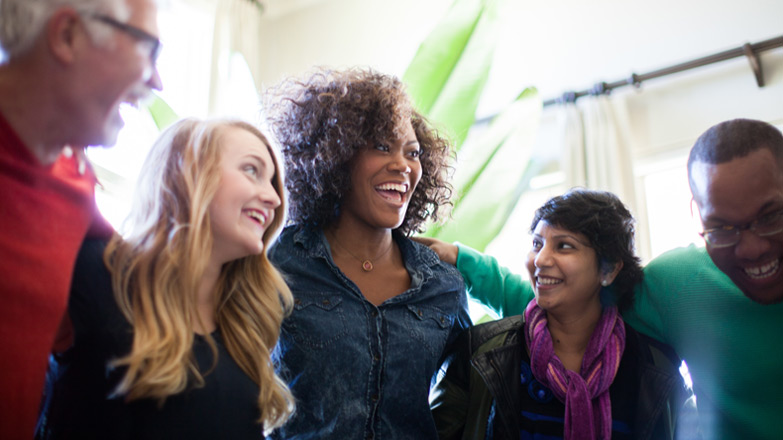 Careers
A career with Converge is more than just a job. It's an opportunity to make an eternal impact for God's kingdom.
Don't just go to work.
Employment should be about more than just showing up and getting paid. At Converge, you'll have an opportunity to be a part of team that is making an eternal impact by helping people meet, know and follow Jesus by starting and strengthening churches together worldwide.
Converge is currently searching for new team members to fill the following roles:
Converge International Ministries Director of Mobilization (full time; based in Orlando, Florida)
The Director of Mobilization is responsible to lead a team that effectively recruits, assesses, trains, deploys and off-boards global workers in alignment with our Pathway in pursuit of our International Ministries' vision. This individual will effectively lead a team to recruit and send qualified global workers and high potential missionary candidates. This person will oversee the process of equipping and deploying Converge missionary appointees. View full job description >
To apply, email your resume to Lisa Johnson, Director of Human Resources.
Cornerstone Fund Mortgage Loan Funding Associate (full time; based in Arlington Heights, Illinois)
This position demands a detail-oriented person who is willing to work closely with the loan team, primarily in relation to the overall loan process from commitment to closing, and other key administrative tasks for the general operation. It is a very team-oriented position, working in close daily cooperation with the current staff of the Cornerstone Fund. Qualifications needed are an associate (A.A.) degree from a two-year college or university or six months to one-year related experience and/or training; or equivalent combination of education and experience. Commercial lending and construction management experience a plus. View full job description >
To apply, email your resume to Lisa Johnson, Director of Human Resources.
Converge is an equal opportunity employer. We are a "faith" organization and would expect any candidate would want to affirm and identify with our values and faith statement.

Leading a church can be complex, but I have a network of people from churches all around the country who are in my corner. You're never alone when you're a part of Converge.
Ben Payne, Northridge Baptist Church, Mitchell, South Dakota