Stories of impact
Inspirational stories and news of God's work throughout the Converge movement
Church planting & multiplication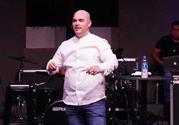 Facebook videos, home visits among tools used to share God's love.
---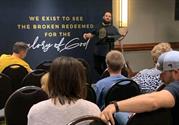 Converge church plant celebrates beautiful mosaics out of broken messes.
---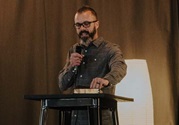 Near-death shooting redirects life of addicted Washington cop turned church planter.
---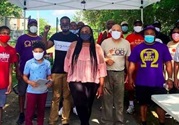 A new church plant embraces seaport city with historical past, hurting present.
---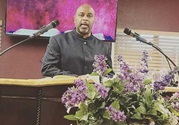 How does a Converge church plant help the exhausted and apathetic make time for God?