Stories of impact
Inspirational stories and news of God's work throughout the Converge movement
Church planting & multiplication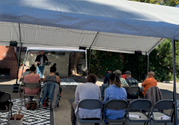 Fusion of cultural forces generates reflective zeal for starting churches.
---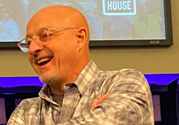 Oregon church planter Brad Brucker wants to be light in the darkness.
---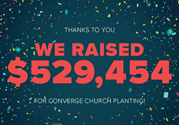 Why Converge churches gave more than a half-million dollars (and counting) to future churches
---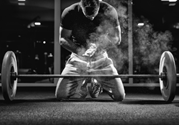 A new kind of coaching position allows pastor to reach one growing immigrant group in the Pacific Northwest
---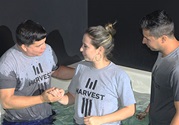 Six months after opening, Harvest Community Church launched Harvest en Español. Now, they're planning to start a new Central Florida congregation.