Stories of impact
Inspirational stories and news of God's work throughout the Converge movement
Church planting & multiplication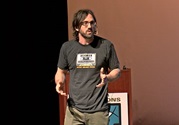 Charlie Salamone was a passionate and outspoken critic of Christianity. Now, he wants to plant 100 churches in 10 years.
---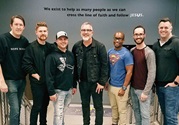 "The world is not going to come to us on their own so we must go to them," Free Grace United senior pastor Eric Dykstra said.
---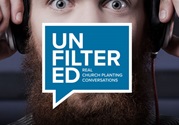 Unfiltered: Real Church Planting Conversations podcast focuses on between-the-lines church planting issues.

---

---