Stories of impact
Inspirational stories and news of God's work throughout the Converge movement
Church planting & multiplication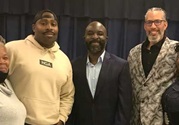 Pittsburgh-area multicultural congregation reaching the disenfranchised and spiritually wounded.
---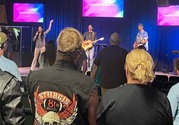 When word of a new church plant traveled swiftly through a small town, plans changed quickly.
---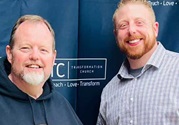 New church embraces conspiracy of kindness to meet desperate needs.
---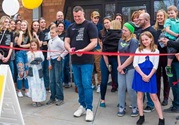 A church plant offers hope to spiritual cynics and disconnected Christians.
---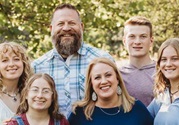 Ten years of relationship-building fuels positive experiences at new Nebraska church.