Stories of impact
Inspirational stories and news of God's work throughout the Converge movement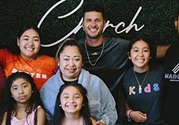 A high school student decided to walk to a Converge church one Sunday morning. She met Jesus there – and started a ripple effect that changed her family's future.
---
Converge Rocky Mountain congregation has celebrated 136 baptisms, seen 693 people say "yes" to Jesus in 2021.
---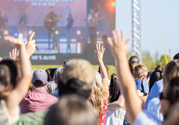 Whether they met in person, online or both, Converge congregations across the country did not waste the opportunity to reach people for Jesus.
---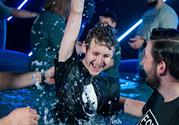 The "Big 3 Weekends" — Christmas, Easter and fall kickoff — present a unique opportunity to invite neighbors, co-workers, relatives, friends and classmates to church and introduce them to Jesus.
---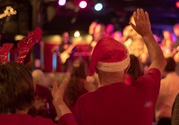 Entertainment industry veterans Sammy and Shannon Pawlak find a creative way to share Christ with entertainment workers in their community.