Stories of impact
Inspirational stories and news of God's work throughout the Converge movement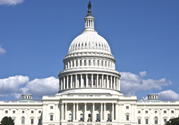 After making an initial statement last week, Converge president Scott Ridout shares further thoughts and a call to the church following the January 6 assault on the U.S. Capitol.
---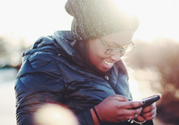 No matter their size, location or age, Converge churches are building relationships online.
---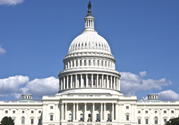 Converge president Scott Ridout's condemnation of the violence at the U.S. Capitol on January 6, 2021, and a specific call to the people of God.
---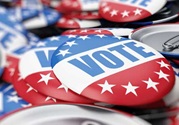 There is a lot at stake in every election year. Regardless, every election has winners and losers. Rarely do either respond well. So how should Christians respond?
---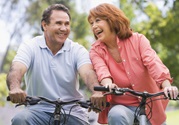 Many Christian couples have settled for the roommate arrangement and the co-worker commitment. God has so much more in store for their marriages.