Stories of impact
Inspirational stories and news of God's work throughout the Converge movement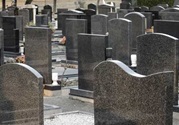 A call for white Christian brothers and sisters to stand as bold witnesses against racism within our churches, communities and country.
---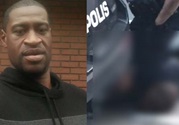 A response to the murder and senseless killing of George Floyd.
---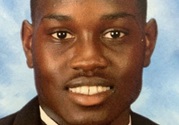 We cannot forget the call of God on the church to speak out against injustice.
---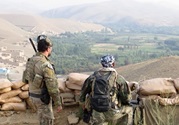 In a deep and almost incomparable way, soldiers have seen the world for what it really is. They need affirmation that they are no more broken than our collective humanity.
---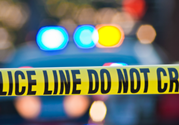 Converge president Scott Ridout pens an emotional response to the latest mass shootings and offers four next steps God has laid on his heart to take in the wake of the tragedies.