Stories of impact
Inspirational stories and news of God's work throughout the Converge movement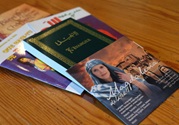 What's the difference between sharing the gospel 28,609 times and sharing it zero times? It may surprise you to learn that it's just one person saying "yes" to God.
---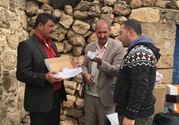 A reconciliation only made possible through the amazing grace of God and the blood of Jesus. A family transformed by the power of the gospel. These are just two examples of the amazing things God is doing through Converge's Great Sea Initiative, which is starting and strengthening churches among the 300 million Muslims living in the Mediterranean Region.
---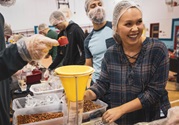 Most churches would never cancel a worship service. Revision Church in Des Moines has decided to do just that to show love to its community.
---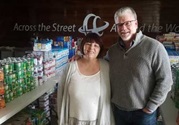 Cheyenne Hills Church in Wyoming ensures that local families in need can enjoy a holiday meal at home.
---