Stories of impact
Inspirational stories and news of God's work throughout the Converge movement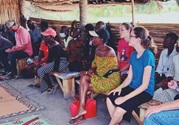 Converge global workers seeing Christ push back fear in Togo, Benin
---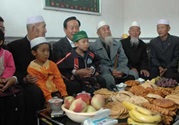 Chinese Christians train in secret to shine like cities on a hill.
---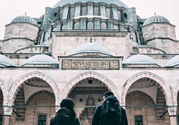 The epicenter of Christianity has become one of the world's least-reached communities.
---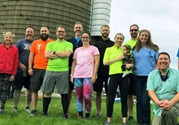 Wisconsin Converge church runs from Togo to Benin without leaving its hometown.
---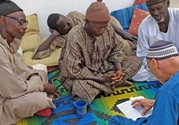 Converge starts focus on rapidly growing urban triangle of Senegalese cities.