Stories of impact
Inspirational stories and news of God's work throughout the Converge movement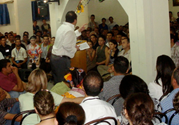 "It is better to give than to receive, and the Lord is more than able to multiply your generosity."
---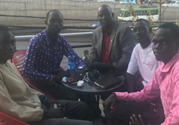 "Although there are many terrible stories of tragedy, they've come here, and God has given them a new vision for themselves and their families."
---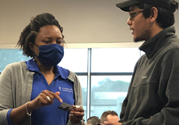 God does more than expected as Converge International Ministries team sheds light on global missions for college and high school students, faculty and staff.
---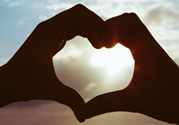 More than 70 million Deaf people around the world don't know Jesus as their Savior. What will you do?
---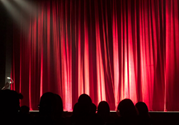 Children hear about Jesus for the first time in their language.