Stories of impact
Inspirational stories and news of God's work throughout the Converge movement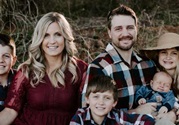 A former military man who diffused live bombs for a living overcomes his troubled past to give himself, his family and people in Africa hope.
---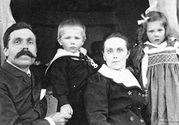 Converge global workers are following in the footsteps of a life-changing missionary to help an Indigenous tribe spread the gospel in its region of India.
---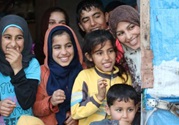 Converge global workers are positioned within a people group in the Middle East that desperately needs the gospel.
---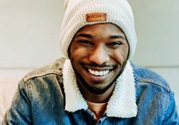 New global workers to continue Converge International Ministries vision to reach every least-reached people group in our generation.
---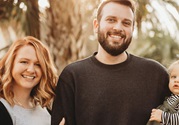 A global worker's prayer seemed to her like it should come from a middle schooler. When God answered, he pointed her to others with similar needs.