Stories of impact
Inspirational stories and news of God's work throughout the Converge movement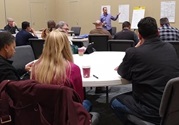 Ministry can be a lonely journey, but you don't have to do it alone. And you shouldn't.
---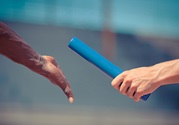 Succession planning is personal long before it becomes tactical.
---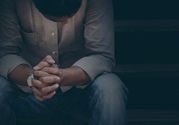 In response to pastor Andrew Stoecklein's suicide, Converge executive director of Church Strengthening Bruce Hopler writes about what pastors can to do be proactive about their mental health and what to do when they are struggling with depression, anxiety and suicidal thoughts.