Stories of impact
Inspirational stories and news of God's work throughout the Converge movement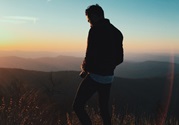 Practical guidance and wisdom dedicated to pastors' emotional health
---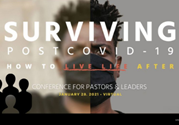 Speakers include Facebook's Nona Jones and pastors James Meeks and John Jenkins.
---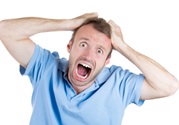 Learn about five leadership pathologies found among pastors and tools to help you if you see these traits in yourself or others.
---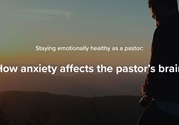 Learn how you can better understand anxiety and overcome it by watching this conversation on staying emotionally healthy as a pastor with pastor Jason Cusick.
---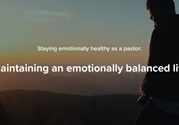 As a pastor, you are called to care for the people God has given you to lead. But you have to be emotionally healthy before you can help others.