Stories of impact
Inspirational stories and news of God's work throughout the Converge movement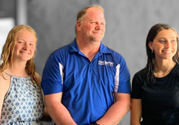 First Baptist Church in Stratford, Iowa, recently celebrated its 165th anniversary.
---
The Eagle Brook Association wants every church to be a place that effectively connects people to a relationship with Jesus Christ.
---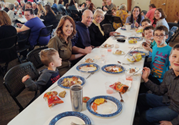 Pandemic restrictions have reminded us that we were not created to consume only. We are also designed to produce.
---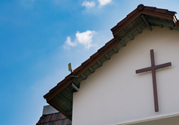 Converge congregations across the country are building relationship and preparing to celebrate Christ's resurrection in new ways.
---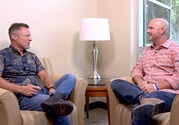 Pastor Brad Wilkerson shares about being one of the first Converge churches to reopen its doors to the community during the COVID-19 pandemic.