Stories of impact
Inspirational stories and news of God's work throughout the Converge movement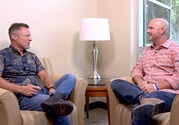 Pastor Brad Wilkerson shares about being one of the first Converge churches to reopen its doors to the community during the COVID-19 pandemic.
---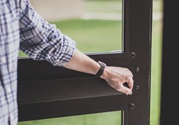 Before making the decision to reopen your church building, ask these four biblical questions.
---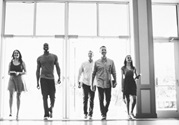 As COVID-19 restrictions begin to lift, Converge churches prepare to reopen their buildings.
---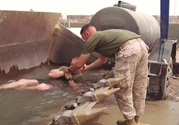 Like the Navy chaplains who ministered to him after a tragic loss at age 12, Jason Ragain now serves military personnel and their families.
---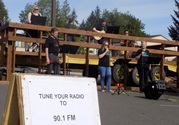 Sylvan Way Baptist Church in Washington views coronavirus pandemic as an opportunity instead of an obstacle.