Stories of impact
Inspirational stories and news of God's work throughout the Converge movement
Church planting & multiplication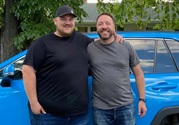 What happens when a couple of church planters and a Smurf crisscross America's heartland?
---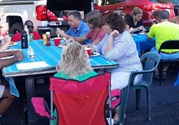 A 'traditional' pastor plants an atypical church to meet the spiritual needs of the people around him.
---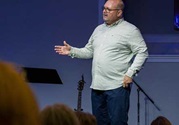 Transplants and traditions find place among disciples reaching out to Florida community.
---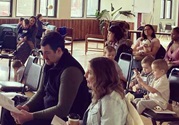 Disciples form community around Jesus and authenticity in one of Chicago's most diverse neighborhoods.
---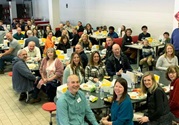 Minnesotans leave their church by the dozens because they love something else even more.