Stories of impact
Inspirational stories and news of God's work throughout the Converge movement
Converge vision & mission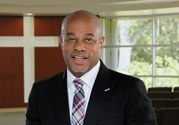 New president discusses his history with Converge, the significance of his appointment, his passion for church planting and global missions and how Converge helps to start and strengthen churches together worldwide.
---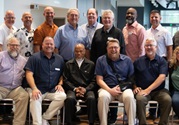 Pastor John K. Jenkins becomes first African American to lead 170-year-old movement.
---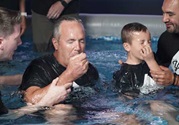 New churches launched, established churches strengthen relationships, a witch doctor burns his idols and Ukrainians and Russians worship together.
---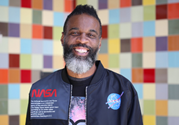 As a teenager, Converge PacWest's new regional president, Bernard Emerson, found a spiritual father and a new name at a church in Oakland.
---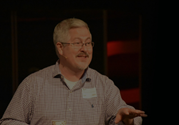 New Converge North Central regional president Mark Bjorlo and his family found a capacity for faith and surprising blessings in the trial of the fire.