Stories of impact
Inspirational stories and news of God's work throughout the Converge movement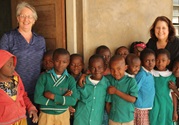 Our missionaries are penetrating intense spiritual darkness around the world. How can you and your church support them?
---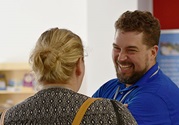 More than 130 people, representing 20 countries, attend the week-long Europe/Mediterranean/Africa Summer Gathering 2019 in Neustadt, Germany.
---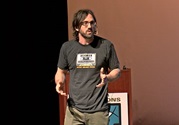 Charlie Salamone was a passionate and outspoken critic of Christianity. Now, he wants to plant 100 churches in 10 years.
---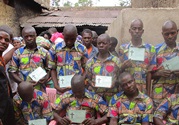 A young man in Cameroon decides to follow Jesus and then shares his faith with local prisoners.
---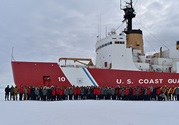 During his deployment aboard the U.S. Coast Guard cutter Polar Star on Earth's southernmost continent, Jonathan Alexander uses the beauty of God's creation to point people to the hope of the gospel.

---

---