Stories of impact
Inspirational stories and news of God's work throughout the Converge movement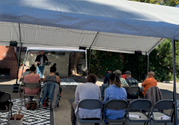 Fusion of cultural forces generates reflective zeal for starting churches.
---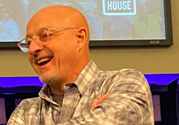 Oregon church planter Brad Brucker wants to be light in the darkness.
---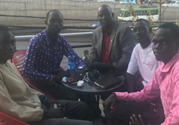 "Although there are many terrible stories of tragedy, they've come here, and God has given them a new vision for themselves and their families."
---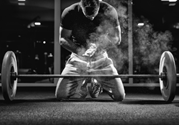 A new kind of coaching position allows pastor to reach one growing immigrant group in the Pacific Northwest
---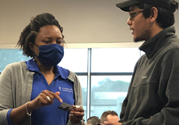 God does more than expected as Converge International Ministries team sheds light on global missions for college and high school students, faculty and staff.