Stories of impact
Inspirational stories and news of God's work throughout the Converge movement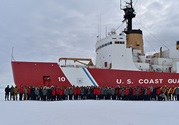 During his deployment aboard the U.S. Coast Guard cutter Polar Star on Earth's southernmost continent, Jonathan Alexander uses the beauty of God's creation to point people to the hope of the gospel.
---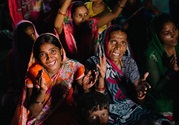 Nearly every two seconds, someone dies, doomed to spend an eternity separated from God, not because they rejected Jesus — but because no one ever told them who he is.
---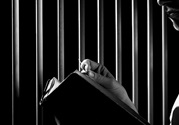 A Converge missionary's addiction recovery program in Argentina helps four men find Jesus. What God did after they were arrested rendered our missionary speechless.
---
The church is not a building you sit in; it is a movement you choose to be part of. When you join Converge, you become part of a movement of like-minded, Bible-believing churches focused on the mission of Jesus.
---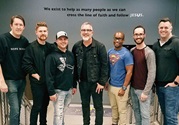 "The world is not going to come to us on their own so we must go to them," Free Grace United senior pastor Eric Dykstra said.