Stories of impact
Inspirational stories and news of God's work throughout the Converge movement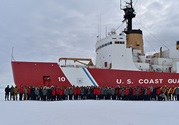 During his deployment aboard the U.S. Coast Guard cutter Polar Star on Earth's southernmost continent, Jonathan Alexander uses the beauty of God's creation to point people to the hope of the gospel.
---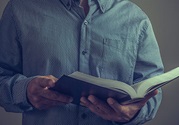 When a pastor announces he is leaving or retiring, the church often wants to find his successor as soon as possible. Not so fast, according to Tom Harris, executive director of Interim Pastor Ministries (IPM).
---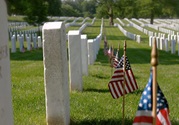 "For combat veterans, Memorial Day is painful." Converge Chaplain (Major) Jason Hohnberger shares how you and your church can show your love — and Christ's love — to veterans.
---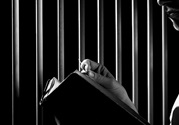 A Converge missionary's addiction recovery program in Argentina helps four men find Jesus. What God did after they were arrested rendered our missionary speechless.
---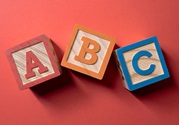 When the church assesses, believes and changes, it moves from where it is to where God intended it to be as a vehicle of salvation for the world.