Stories of impact
Inspirational stories and news of God's work throughout the Converge movement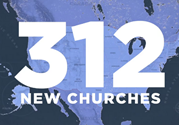 Districts, national office praying for, working toward greatest season of church planting in movement's history
---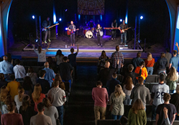 Launching in the middle of a pandemic, new Converge churches are building relationships with their neighbors in new and creative ways.
---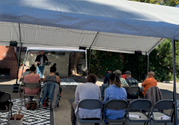 Fusion of cultural forces generates reflective zeal for starting churches.
---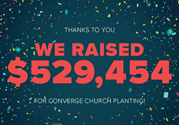 Why Converge churches gave more than a half-million dollars (and counting) to future churches
---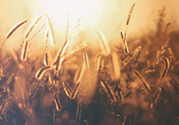 Only 2% of the 70 million Deaf people worldwide know who Jesus is.