Stories of impact
Inspirational stories and news of God's work throughout the Converge movement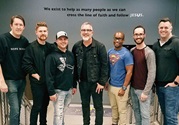 "The world is not going to come to us on their own so we must go to them," Free Grace United senior pastor Eric Dykstra said.
---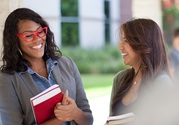 Las iglesias que esta determinadas y decididas a plantar y desarrollar congregaciones diversas bíblicamente pueden esperar los beneficios del gozo en al menos seis maneras.
---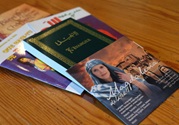 What's the difference between sharing the gospel 28,609 times and sharing it zero times? It may surprise you to learn that it's just one person saying "yes" to God.
---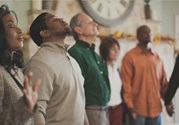 How can a church reflect the racial and cultural diversity of its community?
---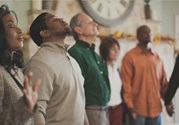 ¿Cómo puede una iglesia reflejar la diversidad racial y cultural de su comunidad?