Stories of impact
Inspirational stories and news of God's work throughout the Converge movement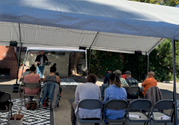 Fusion of cultural forces generates reflective zeal for starting churches.
---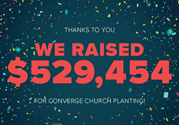 Why Converge churches gave more than a half-million dollars (and counting) to future churches
---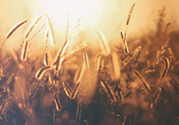 Only 2% of the 70 million Deaf people worldwide know who Jesus is.
---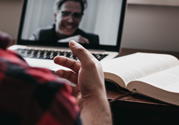 "We are here for the church planter, Sunday school teacher and the mother who wants to train her children."
---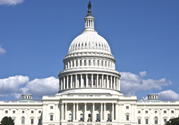 After making an initial statement last week, Converge president Scott Ridout shares further thoughts and a call to the church following the January 6 assault on the U.S. Capitol.