Stories of impact
Inspirational stories and news of God's work throughout the Converge movement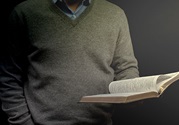 Healthy ministry leaders should be actively asking strategic questions as to how they can actively engage in the work of God in their unique calling.
---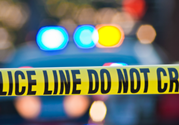 Converge president Scott Ridout pens an emotional response to the latest mass shootings and offers four next steps God has laid on his heart to take in the wake of the tragedies.
---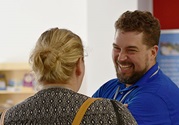 More than 130 people, representing 20 countries, attend the week-long Europe/Mediterranean/Africa Summer Gathering 2019 in Neustadt, Germany.
---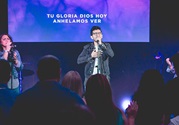 Every ministry leader has to balance the tension between raising leaders and valuing excellence.
---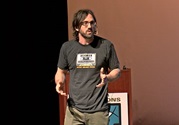 Charlie Salamone was a passionate and outspoken critic of Christianity. Now, he wants to plant 100 churches in 10 years.

---

---