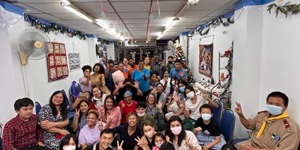 January 2023
Dear Prayer Friends,                                                                                          January 2023   Our Christmas events blessed hearts here! We pray that God will make the Word grow that has been plan...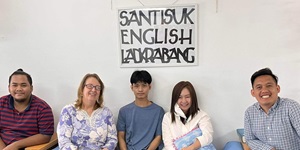 Merry Christmas from Bangkok, Thailand
Dear Prayer Friends,   MERRY CHRISTMAS AND A  HAPPY NEW YEAR TO YOU AND YOUR FAMILY!   During this session, another of my students decided to put his faith in Christ! There is rejoicing in Heaven for Un! Thank...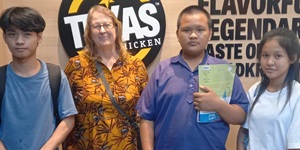 November 2022
Dear Prayer Friends, During this month of Thanksgiving, I want to just take this moment to thank you again and let you know how much I appreciate your prayers and support – for all that you do for this ministry of ours in Bangkok, T...