Indonesia is an area of the world where the name of Jesus is not widely known and where 234 unique people groups are still unreached with the Gospel of Jesus. People are hungry for the Good News and the fields are ripe and ready for harvest.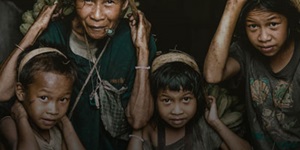 Spice Islands Initiative
Helping the least reached people groups across the Spice Islands meet, know and follow Jesus.