The Udon Training Center will be a multi-use training center close to the boarder of Laos that will train leaders to shepherd a gospel movement in the Northern provinces of Thailand and Southern Laos. Housing an English Center and church, providing a place for leadership training, conducting medical & dental missions, launching sports outreach, and deploying leaders to make disciples will make Udon Training Center a hub for Christian Education.
About
SUPPORT THE Isan Project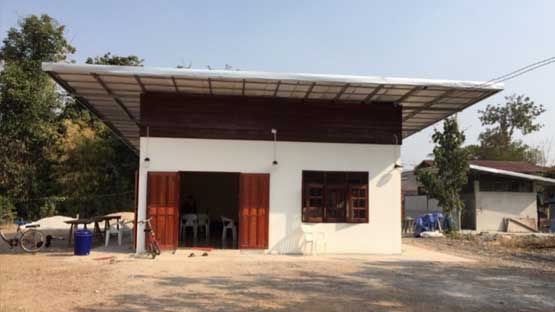 The people & the place
The Isan people are an ethno-regional group native to Northeastern Thailand with an estimated population of about 22 million. Isan's culture is predominantly Lao. The two countries have a lot in common. Only separated by a line on a map, the region share a similar cuisine, dress, temple architecture, festivals and arts.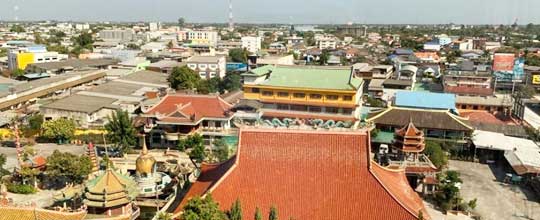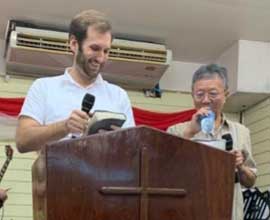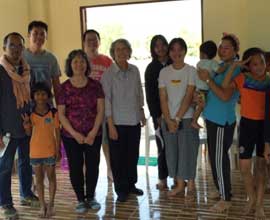 View image gallery >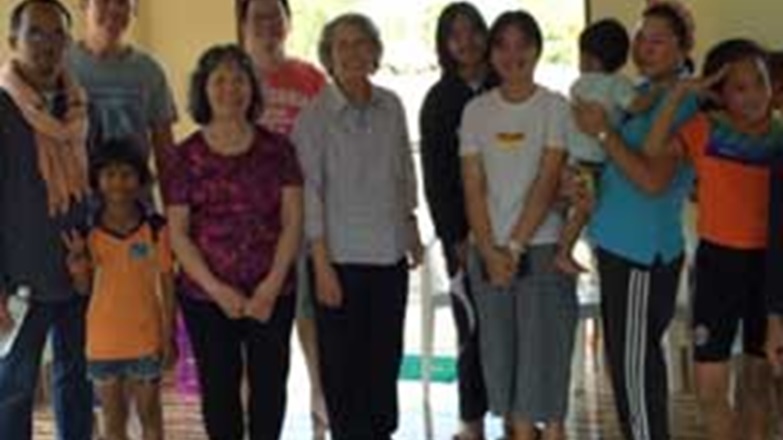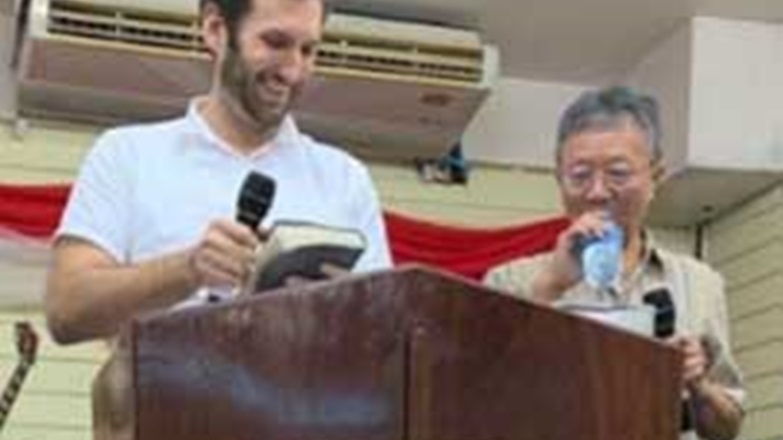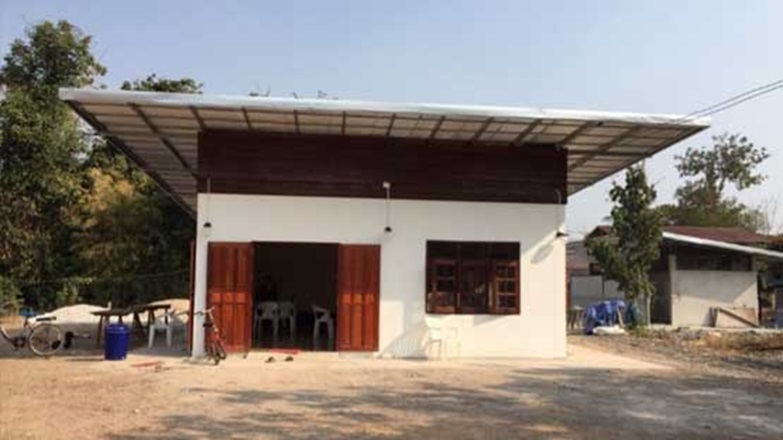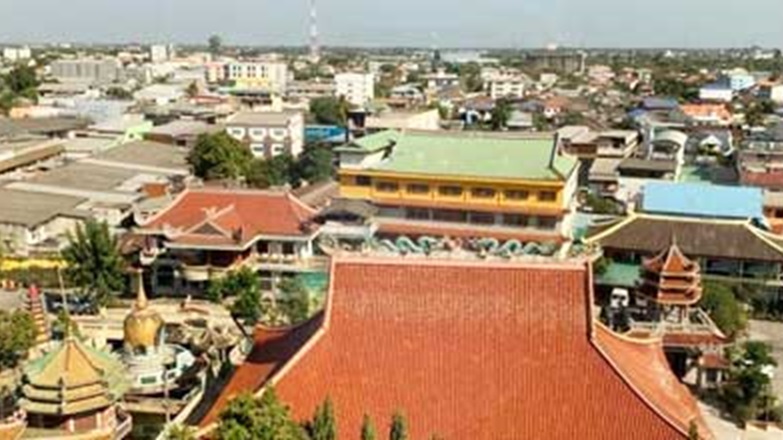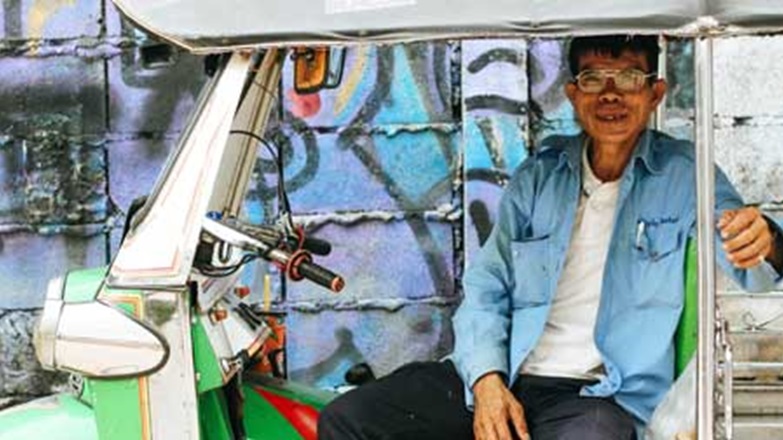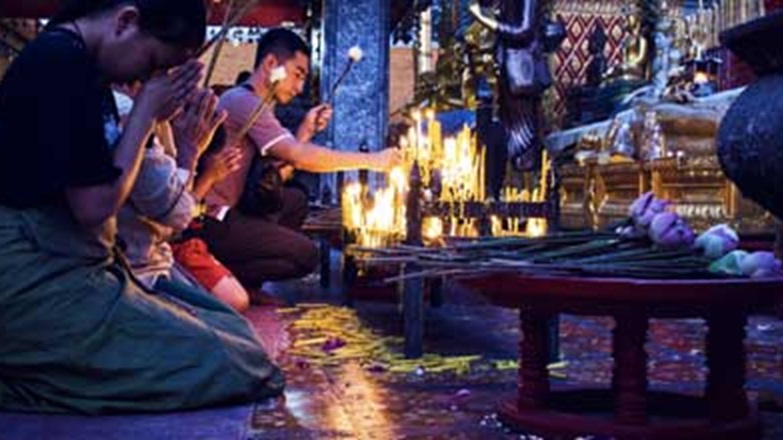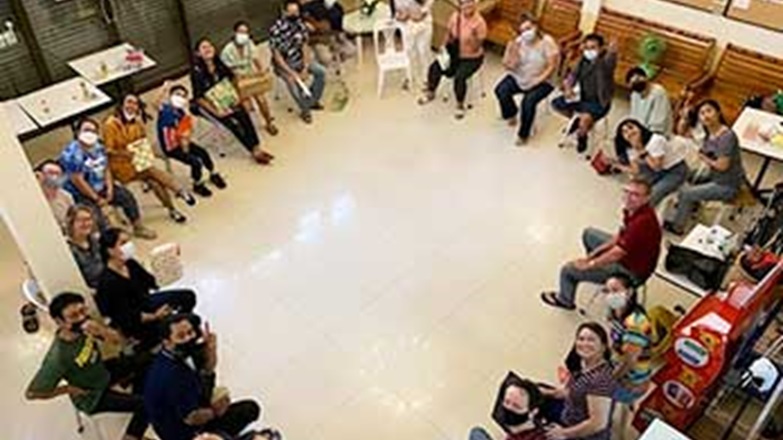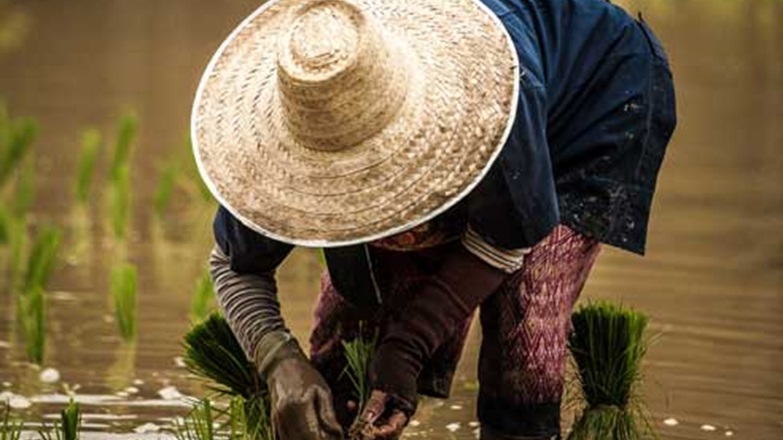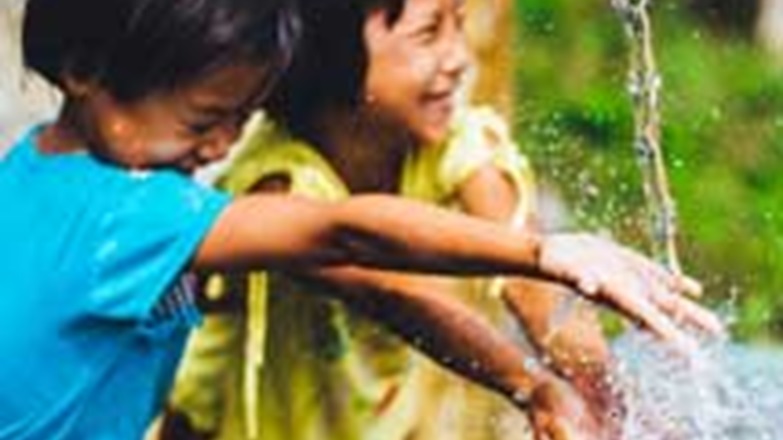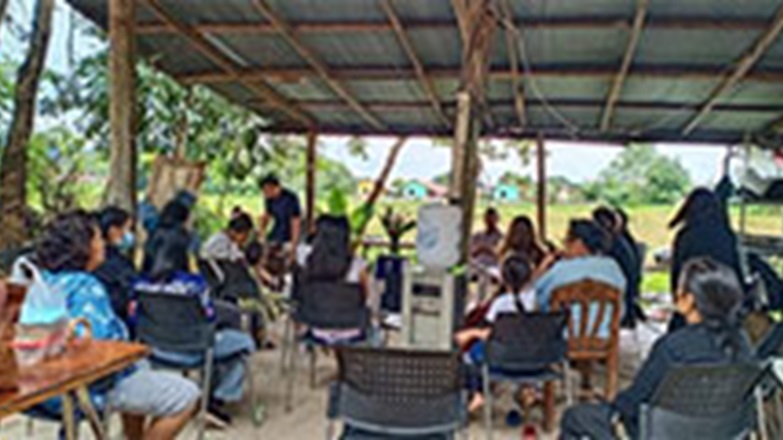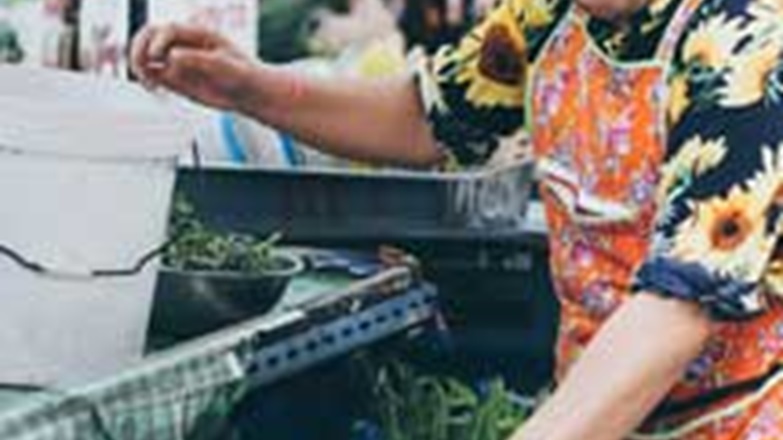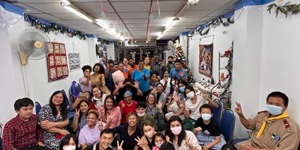 January 2023
Dear Prayer Friends,                                                                                          January 2023   O...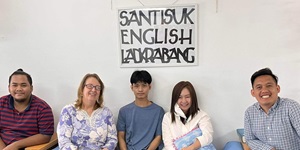 Merry Christmas from Bangkok, Thailand
Dear Prayer Friends,   MERRY CHRISTMAS AND A  HAPPY NEW YEAR TO YOU AND YOUR FAMILY!   During this session, anoth...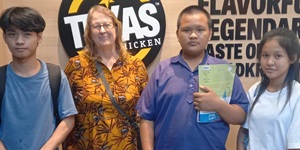 November 2022
Dear Prayer Friends, During this month of Thanksgiving, I want to just take this moment to thank you again and let you know how much...
Global Workers
Converge global workers are helping to start and strengthen churches together worldwide. Learn how you can become a key partner in accomplishing the mission.
Joyce Fleck
Thailand
Partner with Joyce to help bring hope and life to Thai people through the gospel of Christ.