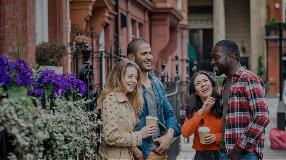 I am encouraged that we have a God who is actively working in the midst of the world's darkness.
Spring 2017 // Read >
---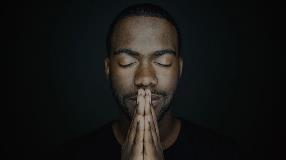 There is power in invitation. If you know someone who needs Jesus, keep asking them, keep inviting them. They might just say yes and see their whole life changed forever.
Spring 2017 // Read >