Stories of impact
Inspirational stories and news of God's work throughout the Converge movement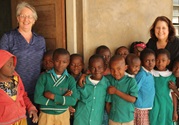 Our missionaries are penetrating intense spiritual darkness around the world. How can you and your church support them?
---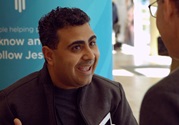 Converge ministry leaders reflect on the 2019 event in Orlando, Florida, and look forward to the 2020 conference in Long Beach, California.
---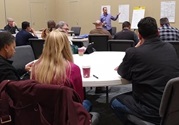 Ministry can be a lonely journey, but you don't have to do it alone. And you shouldn't.
---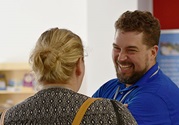 More than 130 people, representing 20 countries, attend the week-long Europe/Mediterranean/Africa Summer Gathering 2019 in Neustadt, Germany.
---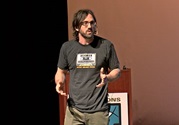 Charlie Salamone was a passionate and outspoken critic of Christianity. Now, he wants to plant 100 churches in 10 years.

---

---