Stories of impact
Inspirational stories and news of God's work throughout the Converge movement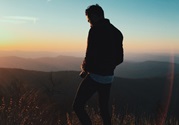 Practical guidance and wisdom dedicated to pastors' emotional health
---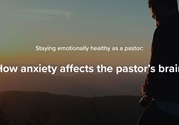 Learn how you can better understand anxiety and overcome it by watching this conversation on staying emotionally healthy as a pastor with pastor Jason Cusick.
---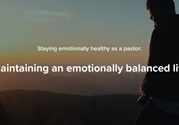 As a pastor, you are called to care for the people God has given you to lead. But you have to be emotionally healthy before you can help others.
---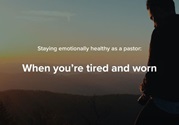 As a pastor, it can be scary to admit that you're not OK. However, you're not alone in your pain. You're not alone in your fears. You're not alone in your struggle. We want to help.
---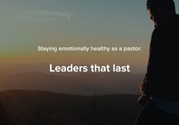 During an extremely difficult season like the one we are experiencing, some pastors are questioning their call to ministry. If this is happening to you, what can you do?