Stories of impact
Inspirational stories and news of God's work throughout the Converge movement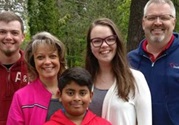 American missionary who grew up in South America leads Converge's efforts to reach Latin America's least-reached people with God's love.
---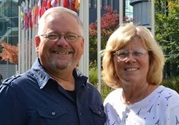 Adapting to changing cultural and spiritual realities by adopting a "better way to do missions."
---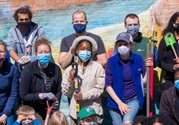 In a city that's "bought into a different gospel," a group of Converge microchuches is sharing God's love by bringing joy and sense of community.
---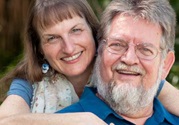 Joey Mimbs never went into the family roofing business. He and his wife, Carol, are building a different kind of shelter for global workers.
---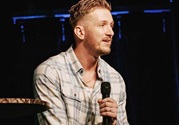 Florida Christ-followers eager to make disciples outside the state's hotspots.