Stories of impact
Inspirational stories and news of God's work throughout the Converge movement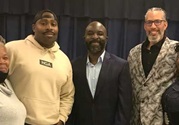 Pittsburgh-area multicultural congregation reaching the disenfranchised and spiritually wounded.
---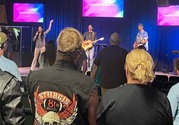 When word of a new church plant traveled swiftly through a small town, plans changed quickly.
---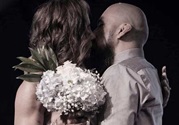 How 10 couples made their relationships right during a Palm Sunday church service.
---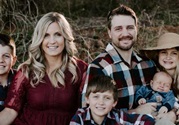 A former military man who diffused live bombs for a living overcomes his troubled past to give himself, his family and people in Africa hope.
---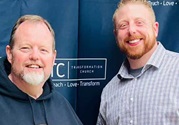 New church embraces conspiracy of kindness to meet desperate needs.