Stories of impact
Inspirational stories and news of God's work throughout the Converge movement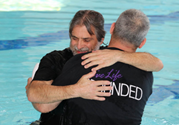 Proving Ground Church brings life to the building of a closed church.
---
Hope Church Knoxville is different from any Christian community in the city.
---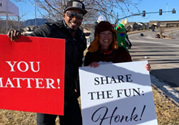 Beyond the Walls Community Church finds ways to let love, service and laughter meet people where they are.
---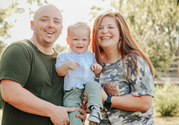 Justin Schultz wants Heart + Soul Church to be salt and light in its community.
---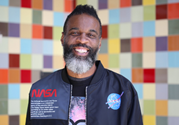 As a teenager, Converge PacWest's new regional president, Bernard Emerson, found a spiritual father and a new name at a church in Oakland.