Stories of impact
Inspirational stories and news of God's work throughout the Converge movement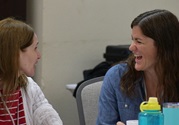 It's the first time they have gathered in one place to build and strengthen relationships and experience the reality of what "better together" means.
---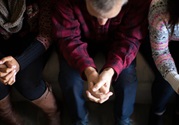 Converge churches joining us for 21 Days of Prayer in January are excited to see how God will display his power and faithfulness.
---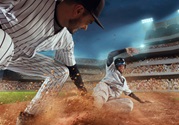 Like sports, ministry is full of highs, lows, winning streaks and slumps. Too many pastors and church leaders have a football mindset when they should be thinking in terms of baseball.
---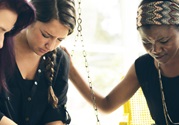 As Christ-followers, we know that missionaries need prayer. But, often, we don't know what to pray for. In this story, our global workers share specific ways you can pray for them today.
---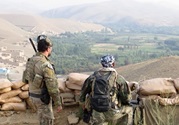 In a deep and almost incomparable way, soldiers have seen the world for what it really is. They need affirmation that they are no more broken than our collective humanity.
---

---