Stories of impact
Inspirational stories and news of God's work throughout the Converge movement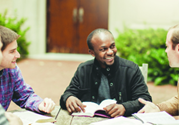 How — and why — your church should create an effective residency program that produces the next generation of church planters.
---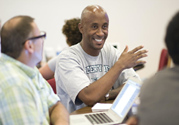 Bethel Seminary partners with Converge to recruit, develop and send out spiritually alive, biblically grounded, 21st-century leaders. Bethel's residency program helps prepare those leaders.
---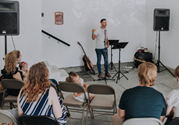 "We're the most religious state in the country, but we're the least evangelical."
---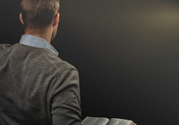 Based on whether or not they reopen their church building, pastors are being divided into two camps by their members: cowards and killers.
---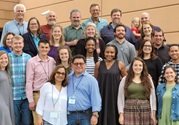 Converge welcomes its first-ever Deaf missionaries as well as two full-time ASL interpreters.