Focuses on ministering to Japanese who have immigrated to the United States to learn about Christ while finding a place they can have cultural familiarity. When they go back to Japan, we encourage them to find full faith in Christ and place them under thriving Japanese churches bac in their home country to share the gospel.

About
SUPPORT THE Japanese Returnee Project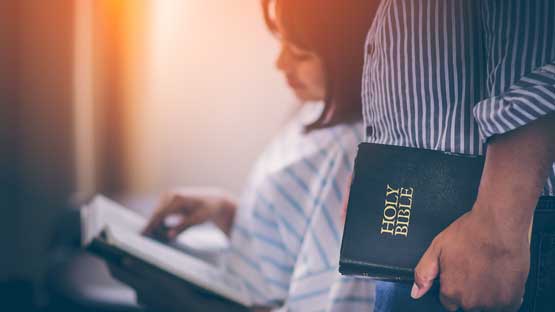 The people & the place
We have two branches, one called "Under the Torrance Sun, Diaspora Ministry," located in Los Angeles, California. The second is in Boston, Massachusetts and is the BJCC, or Boston Japanese Christian Church.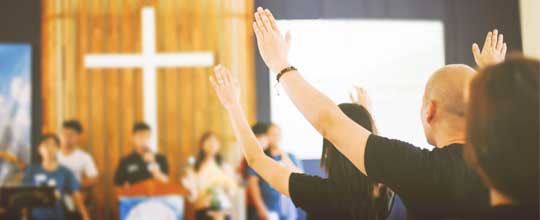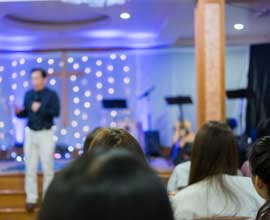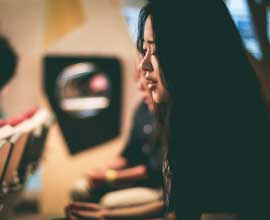 View image gallery >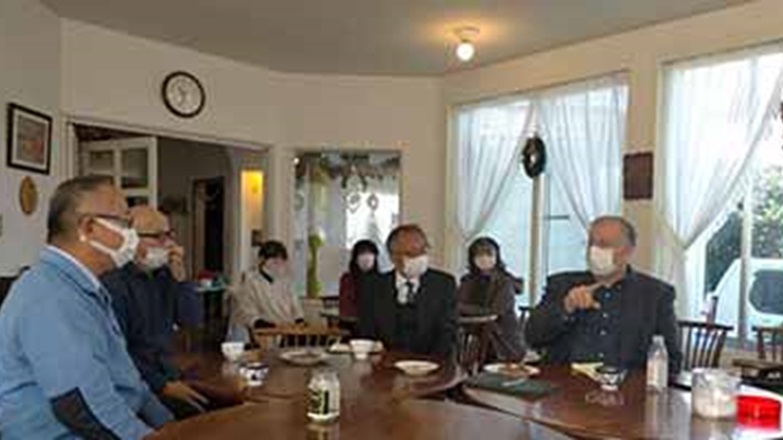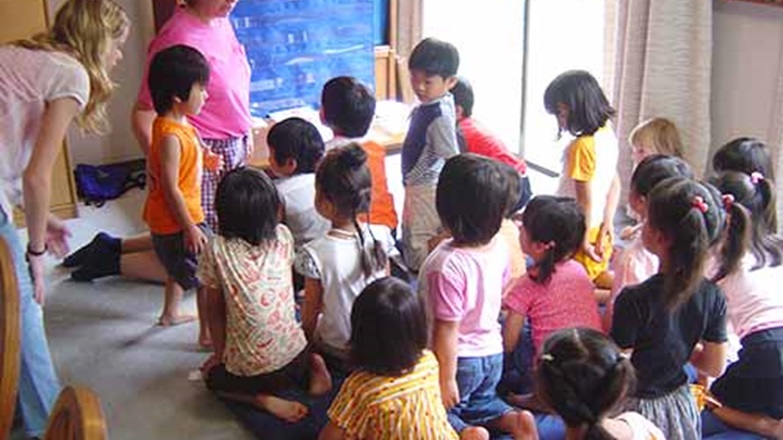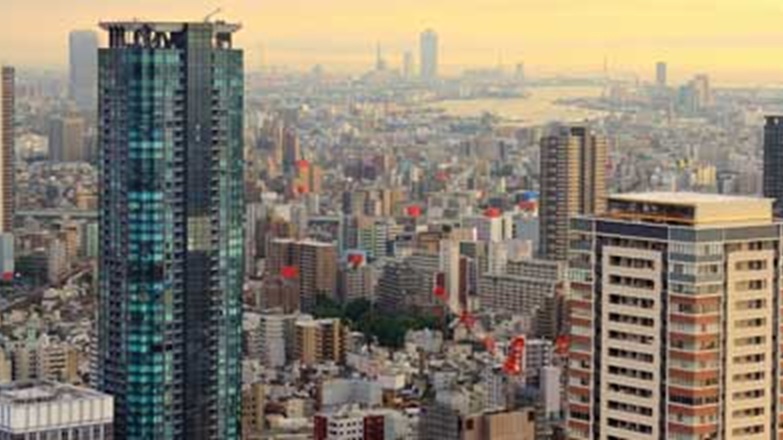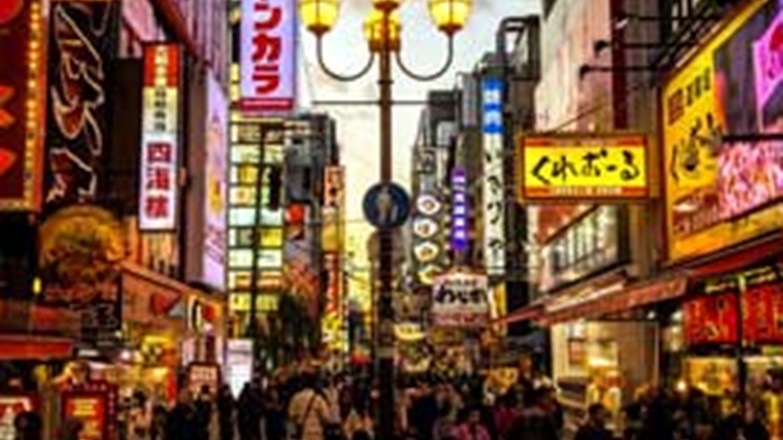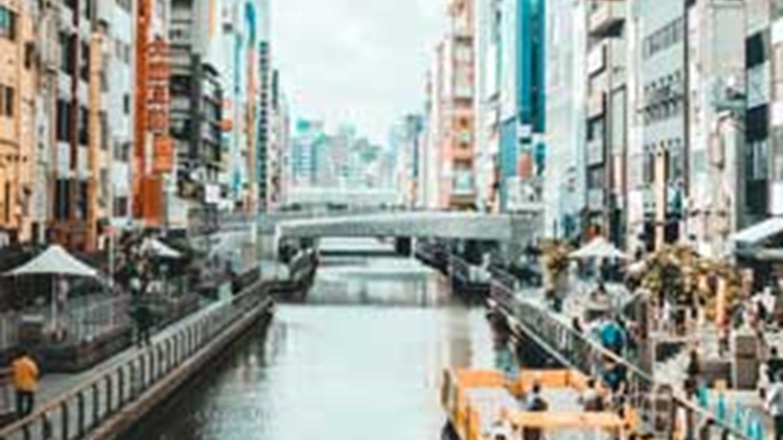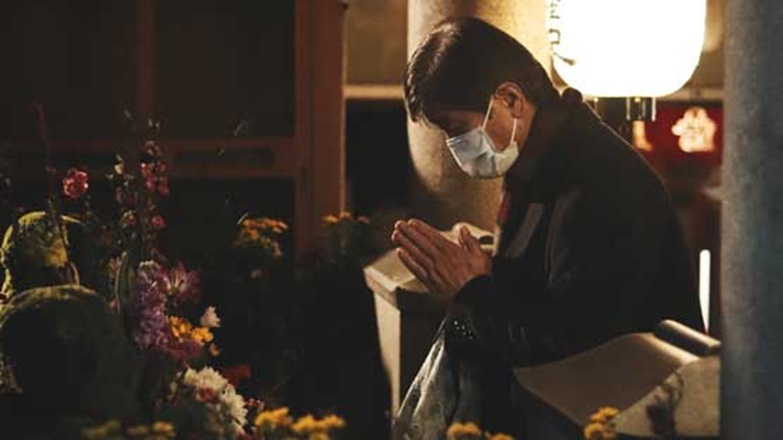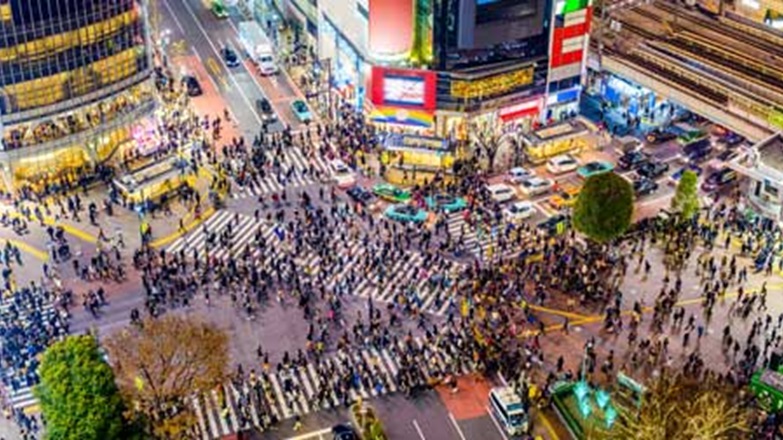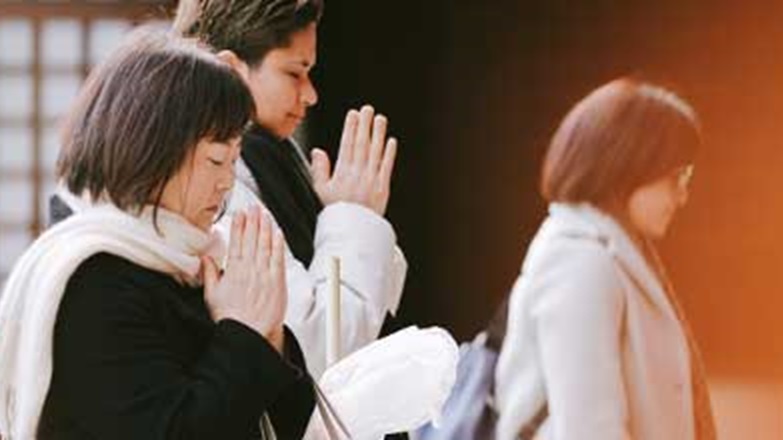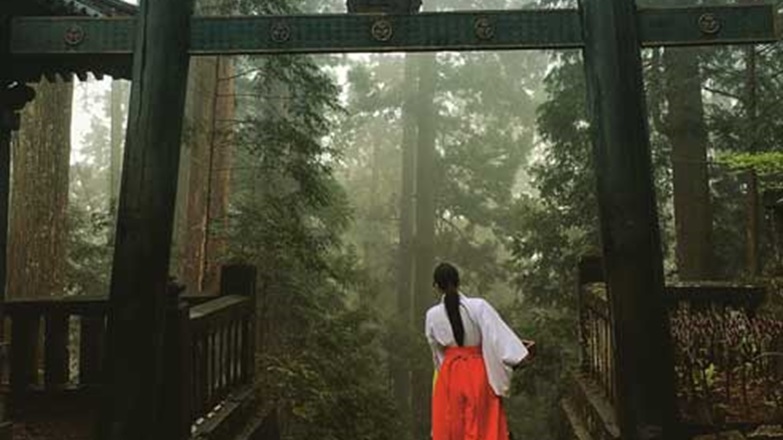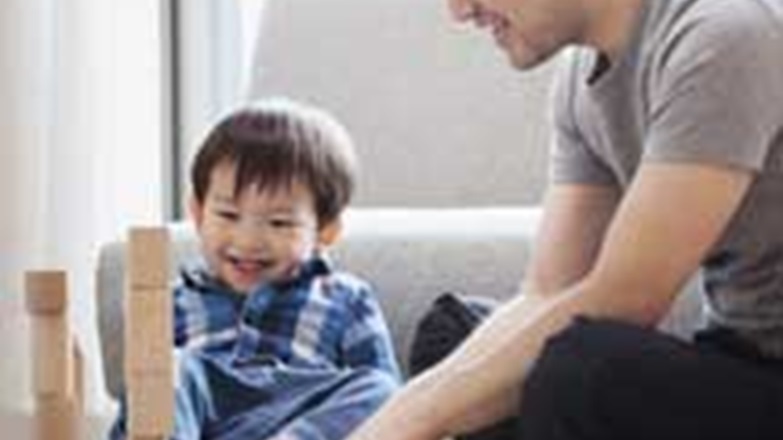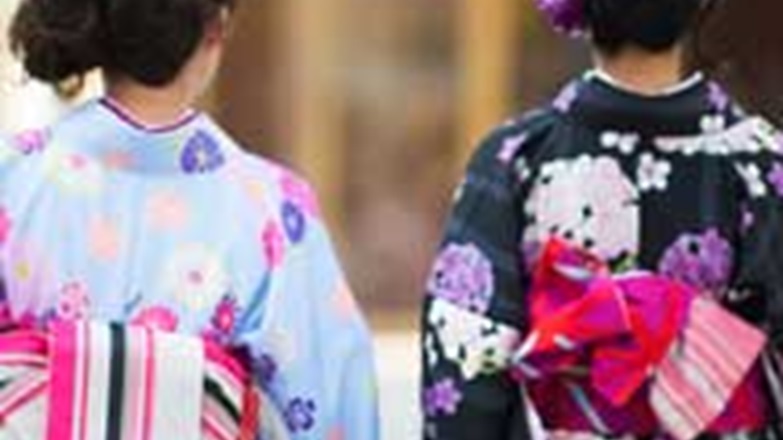 Global Workers
Converge global workers are helping to start and strengthen churches together worldwide. Learn how you can become a key partner in accomplishing the mission.
Eri Kobayashi
Torrance, California
Join Eri in reaching Japanese children and their mothers who are living in the U.S. temporarily or applying for permanent residency. Their hearts are wide open in the new land!