We're asking God for a gospel movement among the people who live and/or work in the city of Osaka, Japan. Our team in Osaka is coordinating with Japanese churches in the area to start new churches by focusing on disciple making movement strategies, specifically using T&M training (train and multiply), to equip Japanese pastors and believers to share their faith in authentic and organic ways.
About
SUPPORT THE Osaka Project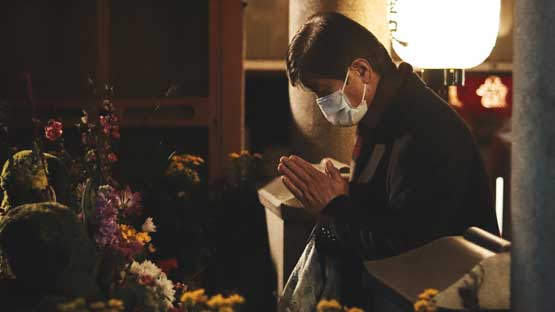 The people & the place
Osaka, located 500 miles southwest of Tokyo, is home to 2.5 million people and the work location of up to 8 million. It is known as an aquapolis, as the city is striped with rivers and much of it is located on land reclaimed from the ocean over the past 4 centuries. The people are very industrious and practical, yet fun-loving. Osaka is an international city, with people coming from all over the globe for business, education and employment. The people of Osaka describe themselves as not being religious, preferring to rely on themselves, rather than on a deity, real or imagined.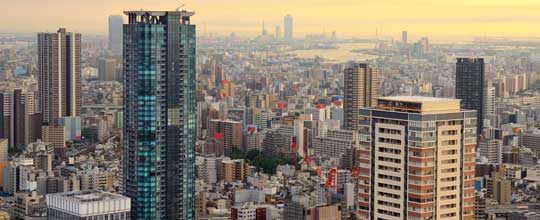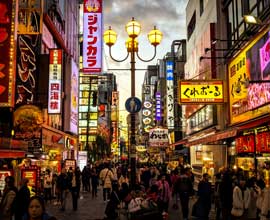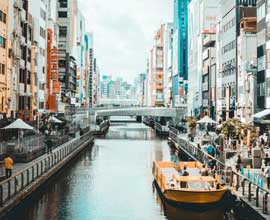 View image gallery >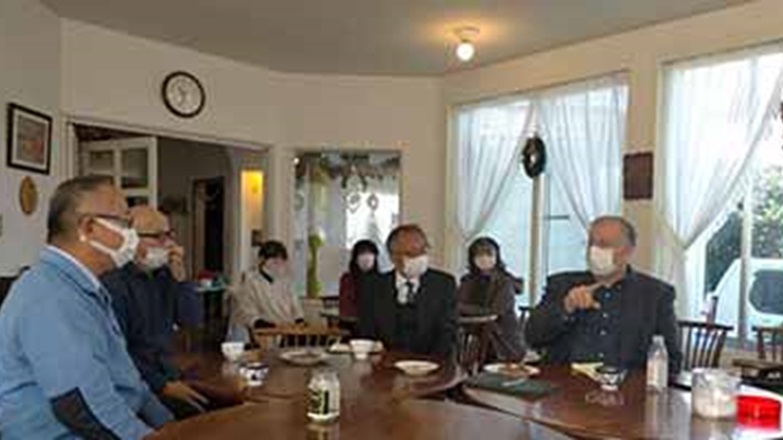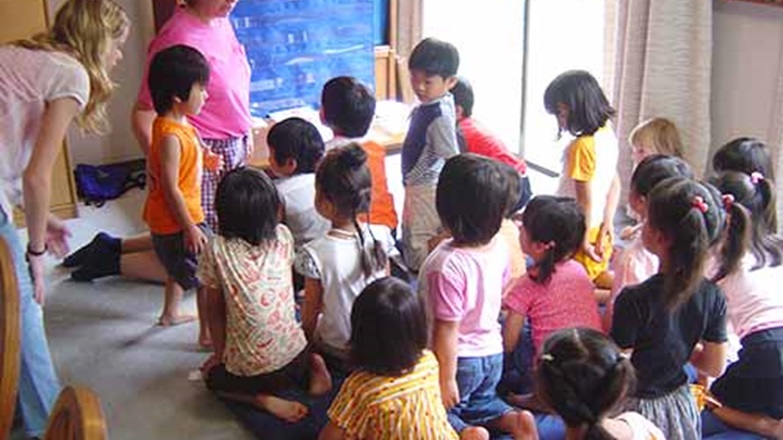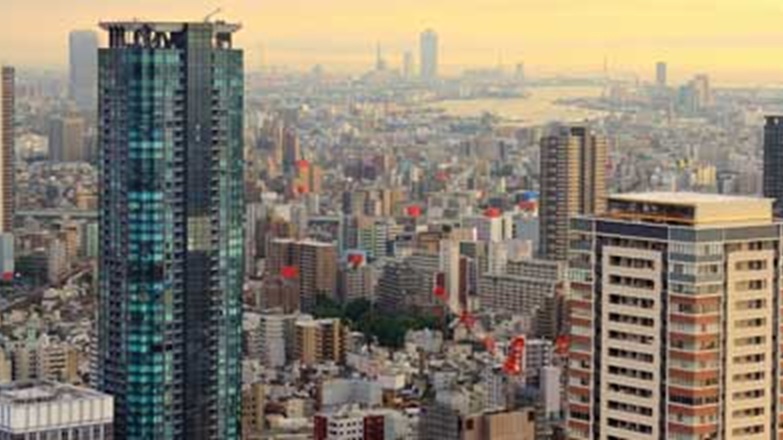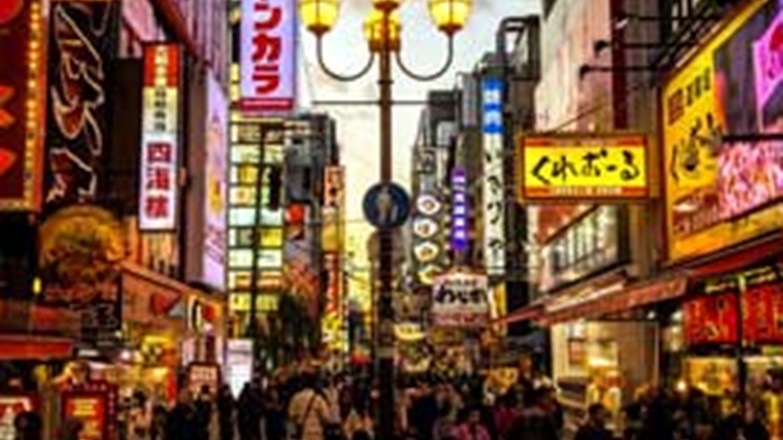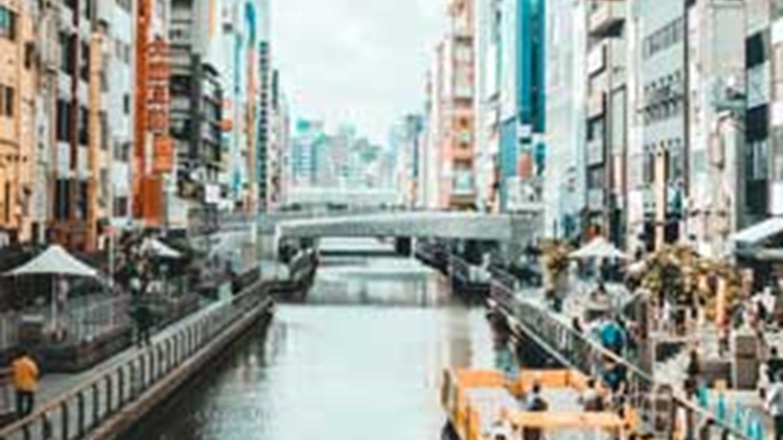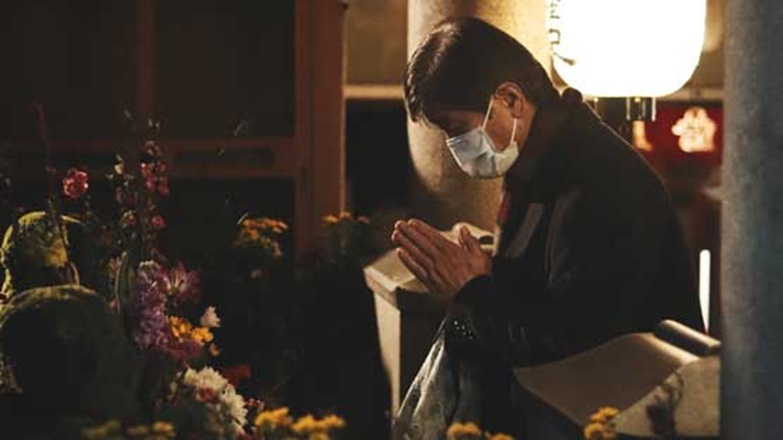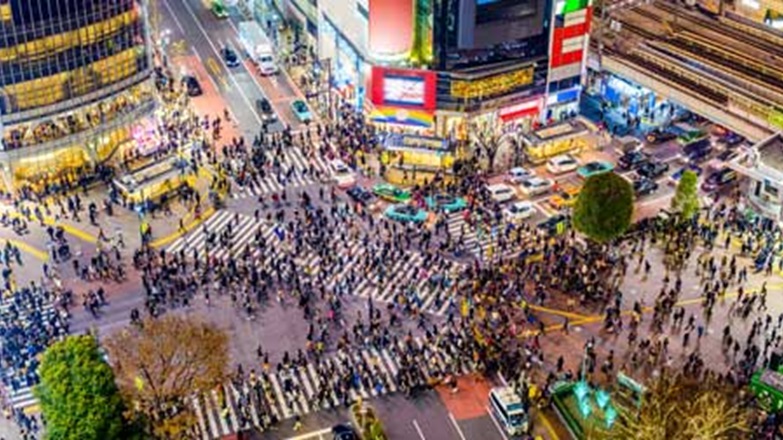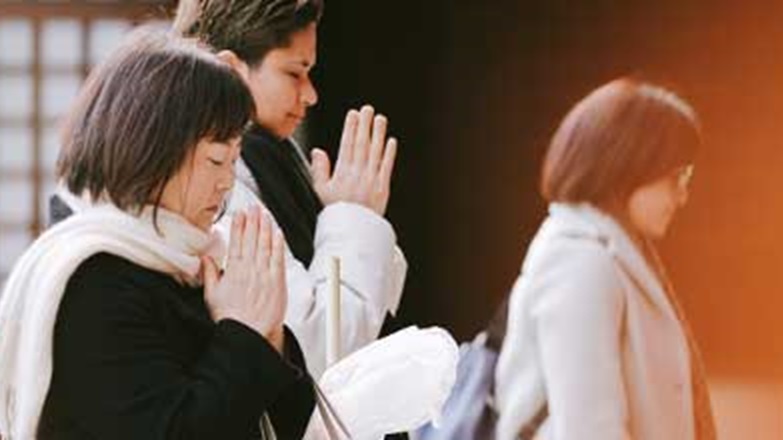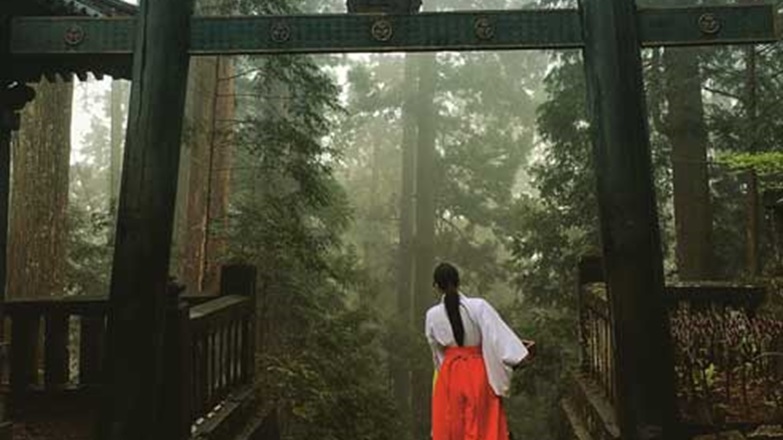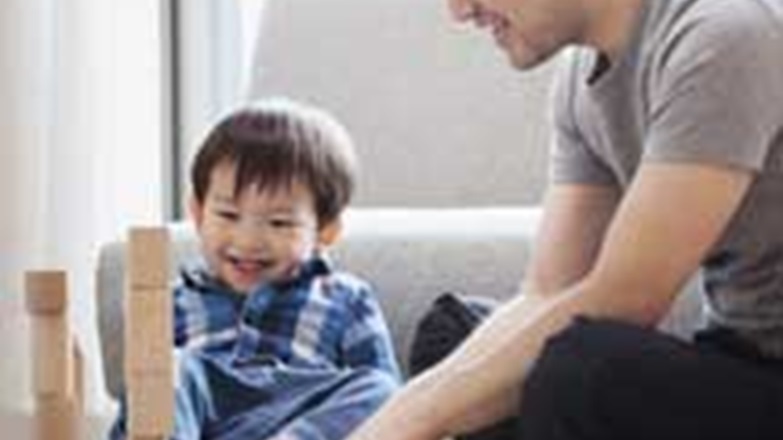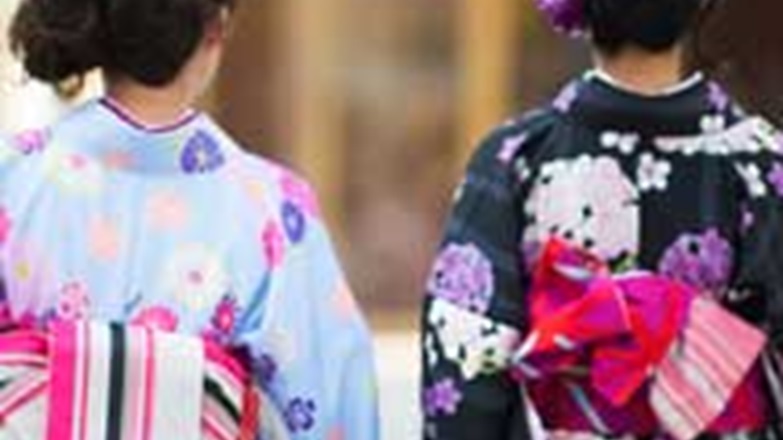 Global Workers
Converge global workers are helping to start and strengthen churches together worldwide. Learn how you can become a key partner in accomplishing the mission.