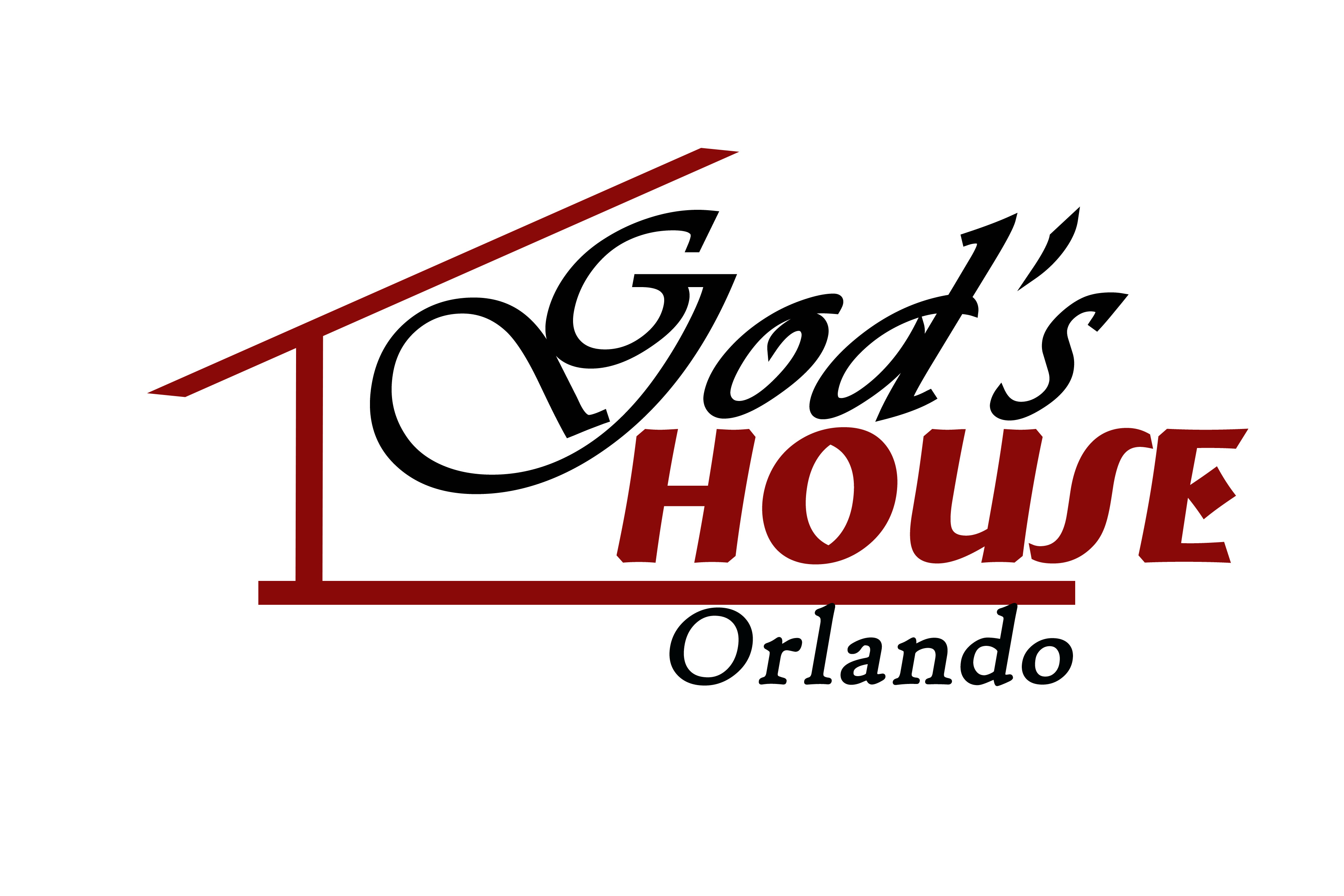 Childrens Director/Pastor
---
About God's House Orlando
God's House Orlando was planted in 2003 to reach people within the Entertainment complex of Central Florida. The church runs between 120-150 on average. We have 5 large entertainment company owners in our church. "We are a creative church, loving a creative city to Christ." The pastors work bi-vocationally as performers/producers at Disney, Universal Studios, etc. Our doctrine is biblical and fundamental, and our outreach is radical. Our style is contemporary and casual, leaning Charismatic in expression, and considerate to the unchurched. We are the last church that many will ever try. We are unafraid to show genuine love to people from every religious background and lifestyle. We leave the life changing to Jesus, and it's working!
Job description
Role: To lead, guide, and administer a creative program for the evangelism, discipleship, and spiritual development of children in Central Florida, within the vision of God's House Orlando.
The individual or couple in this role would ideally be ordained and recognized as Pastor, but may initially be considered a director.
Requirements: Believer in Jesus Christ, evidenced by spiritual fruit, and gifts. Willing to abide, agree, and defend the biblical values of God's House.
Skills:Enthusiastic communication, experienced with computers, file transfers, digital media, social media platforms, creativity for high tech evanglism and presentation. Pastor's quote: "Our kids grow up at Disney World. We can't afford to bore them in Jesus' name."
Term of Employment: Full time (30-40 hours weekly), Contracted year to year, indefinitely. Employee and Employer may terminate the contract early, giving 2 weeks notice.
Supervisor: Reports directly to Lead Pastor for vision, direction, and counsel. Reports to Executive Pastor for budgetary items, purchasing, and revue.
Responsibilities:
Pray regularly for the children and workers within the ministry.
Attend regularly and participate with the life of God's House Orlando.
Maintain strong Christian testimony at all times.
Demonstrate biblical stewardship with regular tithes and offerings.
Recruit leaders, teachers, and leaders for all Children's Ministry positions.
Personally lead/schedule weekly services for the children at God's House.
Work to build relationship with local schools for greater impact into the community.
Create theme, decorate, design children's areas for maximum impact and ministry excitement.
Implement technology (Computers, video elements, musical instrumentation, social media) to maximize evangelistic reach for children in Central Florida and God's House.
Plan and coordinate a regular training program for all Children's Ministry staff, and regular times to celebrate and affirm volunteers and workers.
Oversee the purchase, distribution, and use of all equipment and supplies (curriculum, snacks, art supplies, etc.).
Communicate the church's approved safety policy to all Children's Ministry staff, regularly evaluate its use and take necessary steps to put the policy into practice.
Apply
If interested in applying contact Lead Pastor, Sammy Pawlak 407-492-8028 and/or send resume to sammypawlak@godshouseorlando.com