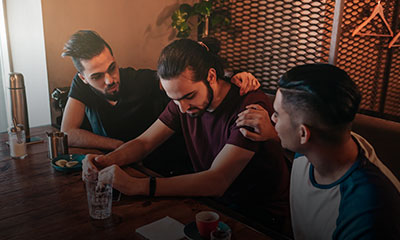 PROJECT
From Scattered to Gathered Initiative
Minneapolis/St. Paul, Minnesota
Status: Raising support
ID: 665020
The FS2G Initiative - Twin Cities in catalytic partnership with local Converge churches exists to implement a city strategy for multiplying disciples among the least-reached nations next door.
Monthly funding progress: 0%
Description
The From Scattered to Gathered (FS2G) Initiative is a strategy to help Converge churches in the Minneapolis/St. Paul metro area work together to engage unreached immigrant people groups with the gospel. Converge International Ministries works with local Converge churches to create movements of gospel multiplication within unreached immigrant communities.
Goals
To raise awareness in the local church of the rational for missions to least-reached immigrants.
To help local churches identify the least-reached peoples living next door.
To advise local churches on how to be strategic and contextual in making disciples from among the least-reached.
To assist local churches in identifying and training FS2G champions and x-cultural workers.
To provide ongoing just-in-time coaching of church leaders and x-cultural workers.
To facilitate the forming of kingdom partnerships and coalitions of churches in order to enhance effectiveness.
To ignite a disciple making movement among every least reached people in the Twin Cities.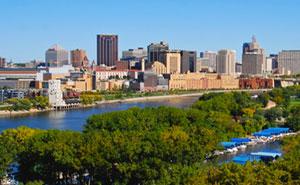 Minneapolis/St. Paul, Minnesota //
Live out your faith today. Help take the gospel to the ends of the earth.