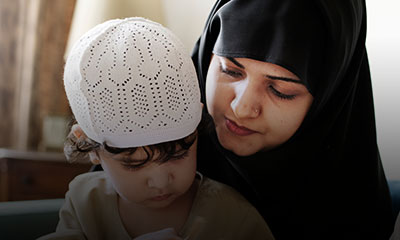 PROJECT
Great Sea Initiative
Mediterranean
Status: Raising support
ID: 62960
Helping Muslims across the Mediterranean meet, know and follow Jesus.
Monthly funding progress: 25%
Description
The Great Sea Initiative is asking God for gospel movements among the 300 million Muslims in the 21 nations around the Mediterranean Sea.
Goals
Initiate at least one sustainable discipleship program for Muslim-background believers in 21 countries
Add 100 cross-cultural workers to the initiative by 2029
Expand refugree project to five sites in the next 10 years
Partner with Southern European Churches to distribute one million copies of the New Testament to North Africans in the next five years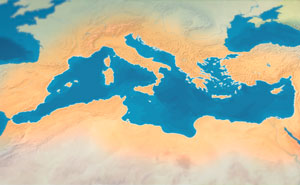 Mediterranean //
Countries include Spain, France, Monaco, Turkey, Greece Egypt and others.
Live out your faith today. Help take the gospel to the ends of the earth.