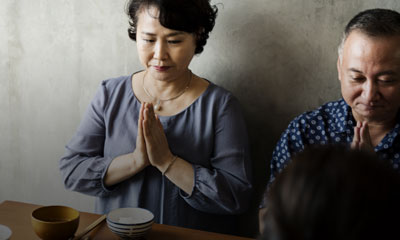 PROJECT
Japan
Japan
Status: Raising support
ID: 000131
Helping the least reached people groups across Japan meet, know and follow Jesus
Monthly funding progress: 25%
Description
The second largest unreached people group in the world, Japanese present great opportunity for Kingdom impact. We choose to engage Japanese with the gospel of Jesus Christ and equip leaders to expand the kingdom of God.
Goals
Accelerate evangelism and church planting
Strengthen church ministries
Live out your faith today. Help take the gospel to the ends of the earth.