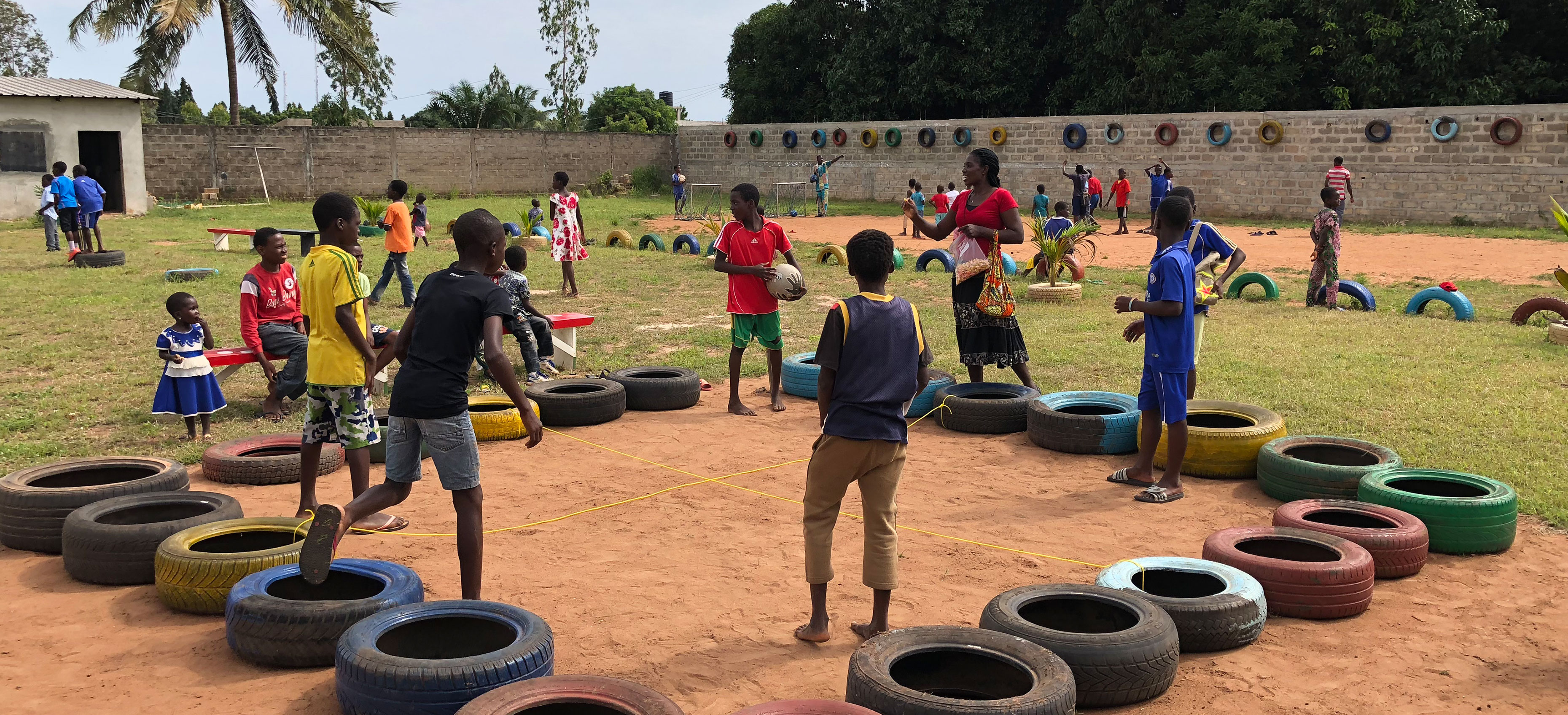 PROJECT
Togo Palms
Togo, Africa
Status: Raising support
ID: 37173
In a country where 70% of the population is under 30 years old, we must reach and train the next generation of leaders.
Monthly funding progress: 0%
Description
The third project within the 6 Degree Initiative is Togo Palms Camp and Bible Institute. Togo Palms will be built on the 25 acres of property we own on Lake Togo. We have been using mobile camps to aid church planting during the last decade, but this permanent facility will allow us to multiply our efforts. In addition, we are working with other like-minded ministries to help strengthen the training program for future Togolese pastors and missionaries.
Live out your faith today. Help take the gospel to the ends of the earth.