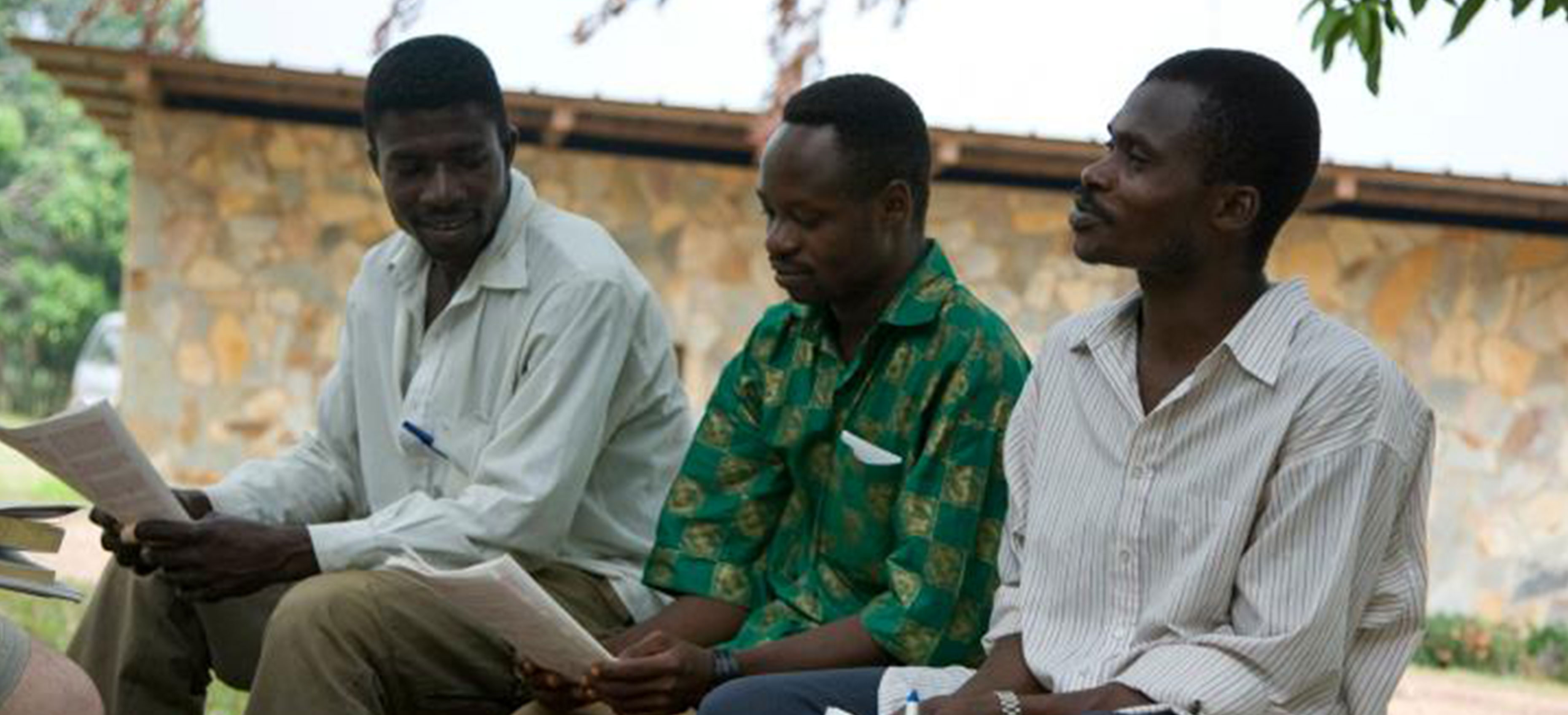 PROJECT
Benin Church Planting
Ouidah, Benin
Status: Raising support
ID: 37175
There is a great need to plant churches in Benin, across the border of Togo, Africa. Benin Church Planting will begin with a focus on the city of Ouidah.
Monthly funding progress: 0%
Description
Ouidah, a city of 100,000 people, is often referred to as the twin city of Aneho, Togo. We have an urgency to reach the city of Ouidah and are currently developing our team. This team will be multicultural, multiethnic and multigenerational. To transform the very heart of Voodoo, we must plant churches in both cities. Without this, one city will continue to impact the other negatively. The church planting efforts will project out from the city into other people groups.
Live out your faith today. Help take the gospel to the ends of the earth.