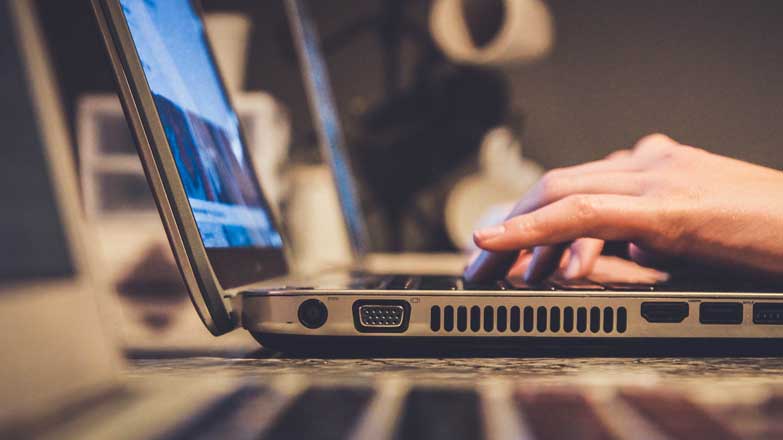 Privacy policy
To better protect your privacy we provide this notice explaining our online information practices and the choices you can make about the way your information is collected and used.
7 Steps in preparing for this historic vote

1) Determine the number of delegates to represent your church:
Converge Southeast bylaws allow for the following number of delegates from member churches or member church plants:
Article 5.C Delegates - Each CSE church will be entitled to send up to five delegates (exclusive of ex officio delegates) to the Annual Meeting of CSE.

Article 4.C. CHURCH PLANTS -
A church plant started by CSE will automatically be affiliated as a partner church of the region. (Therefore, a church plant will have the same status of a CSE member church.)
Member Churches & Member Church Plants: 5 delegates maximum per church
2) Email the registration link to your selected delegates.
3) Download and read the following documents:
4) Attend one of the upcoming Zoom Meetings for Q & A:
August 24 at 7 p.m. EST with Caribbean Leaders
August 26 at 10 a.m. EST Town Hall
August 26 at 7 p.m. EST Town Hall
September 8 at 2 p.m. CST (3 pm EST) – Combined Prayer Gathering
September 9 at 7 p.m. EST Town Hall

5) Contact any of the following Board Members you know for more information as well as the District Executive Minister:
District Executive Minister
Board of Stewards
6) Be prepared to receive a virtual ballot on September 23.
7) Vote during the 24-hour period and ends on September 24.
Vote between 1 p.m. EST (12 noon CST) September 23 and 1 p.m. EST (12 noon CST) September 24.