Sharing your faith with others doesn't have to be difficult. Try this easy three-step method to become more comfortable sharing your story.
May 2018 // Read >
---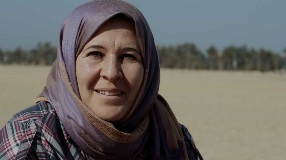 Are we more intimidated by cross-cultural evangelism than we should be? How you can share your faith with someone from a different culture.
May 2018 // Read >
---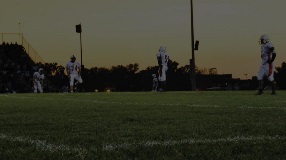 Canyon State Academy football games used to be played in near silence – until members of a local church built life-changing relationships with the players.
May 2018 // Read >