Stories of impact
Inspirational stories and news of God's work throughout the Converge movement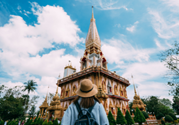 Meet Joyce Fleck, a Converge missionary appointee preparing to move to Thailand to teach English and share the gospel.
---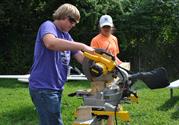 Students at Chapel of the Cross gave back to their community through workcampNE.
---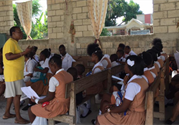 Learn about Haiti One by One, a program that gives impoverished children in Haiti an opportunity to have a Christian education and how you can help.
---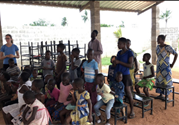 Join Beraca Baptist Church in the 12 Verse Challenge to eradicate Biblical poverty in Togo.
---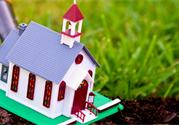 As Christians, we all have a duty to spread the good news of Jesus. Through church planting, Converge Northeast has been able to bring Christ to New England. But what is our role in church planting without planting a church?