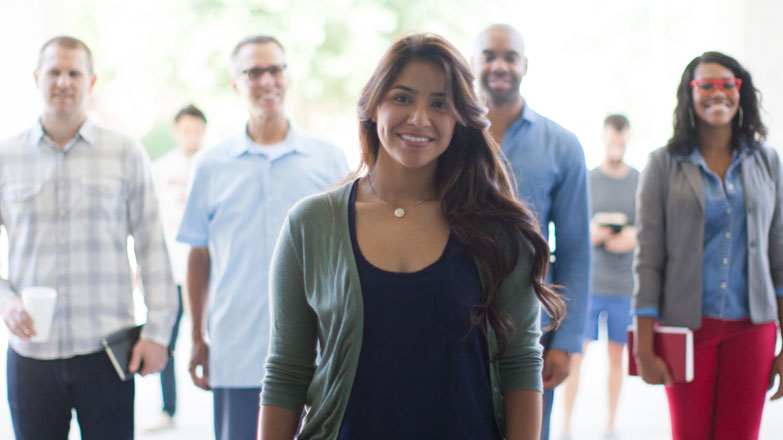 Strengthening churches
Helping your church fulfill its mission to help more people meet, know and follow Jesus.
Strengthening your church
A healthy church, while enjoying what God is doing today, is actively advancing in preparation for what God is leading them to tomorrow. They are engaging in church planting and missions – both locally and globally – because they are more concerned about God's kingdom than about what they gain. A healthy church is seeing people come to Christ on a regular basis and functioning according to its purpose and mission.
To accomplish this, a church needs healthy leaders and systems to support it, plus close relationships with other like-minded churches. Through assessment, coaching and covering, strategic planning and supportive networks, Converge's Church Strengthening team helps your church maximize your God-given potential to fulfill your mission.
We understand that it's tough moving ministry forward when you also have to manage administrative tasks, staffing and human resources responsibilities, funding needs and other duties. We provide services so your leaders can better serve and lead your people.
Some of the services and assistance in we offer:
Some of the benefits we offer:

When we started Valley Brook it was important to me to be part of a movement of churches where I would build relationships with like-minded leaders. We have experienced the reality that we are better together as we've partnered with Converge Northeast leaders and Congregations to grow the kingdom of God.
Clark Pfaff, Senior Pastor, Valley Brook Community Church, CT