Europe is not the Christian continent most think it is. It is a battleground for the future of the global Church. Europe has 75 percent of the top agnostic and atheist countries. Out of 73 million Europeans, less than 2 percent actively follow Jesus. As refugees and victims of terrorism flood Europe and parts of the Middle East, the majority are coming with no knowledge of a life-changing Savior.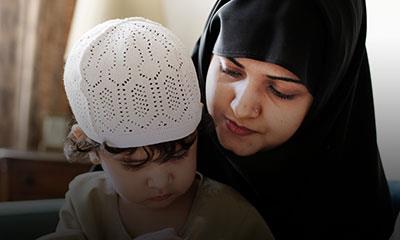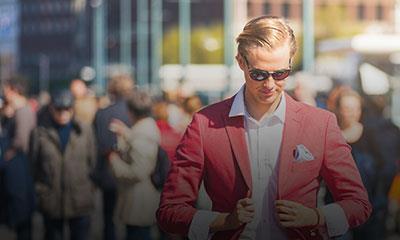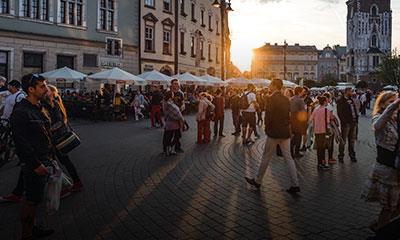 Regional stories
Inspirational stories and news of God's work throughout the region
January 2020
The Great Sea Initiative // Jan 17, 2020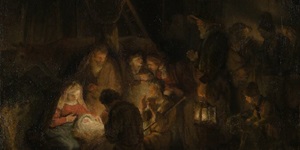 Darkest Before the Dawn: God is in Control!
Poland 10:10 initiative // Dec 11, 2019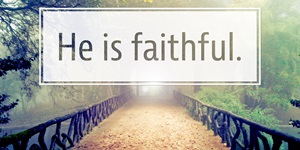 September 2019
The Great Sea Initiative // Dec 04, 2019
I'M INTERESTED
Fulfill your calling in missions
Are you interested in learning more about missions? Take the next step and connect with us. We'll help you discover how you can fulfill your call to make a gospel impact around the world.