Story
I am an Estonian and I am a native missionary in my own country. After being in local church ministry and in different capacities in our denomination, God opened the door for me become a missionary. My mission is working with the leaders of local churches and denomination. Coming alongside them to equip and help in different ways. Estonia needs Christ. People in our country don't know Jesus as their personal Savior. This is why I want to help leaders to be highly motivated and successful leading their churches and organizations. They need to become examples of disciples making disciples. In doing that I try to bring together people from Converge churches and from Estonian churches. Learning together, praying together and witnessing together helps us all grow together.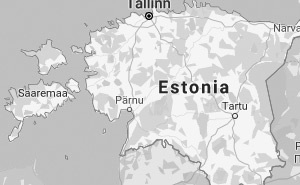 Estonia, Europe //
Our greatest privilege is joining Jesus in what he is building: his church. When we reach across the street and around the world with the gospel—locally and globally—we impact lives for eternity.
Personal ministry funds
Donate to a missionary to help provide specific tools and equipment needed to advance local ministry.
Live out your faith today. Help take the gospel to the ends of the earth.