My story
God highlighted this region to me while I was in Bible college. So much is spoken about the necessity for laborers among unreached people groups, yet little action was taken. Over a 15-year process God was shaping and molding the global worker he desired for a specific place among a specific people group in a specific ministry – for such a time as this. The current work I will be partnering with is growing and I will be able to help expand the refugee ministry. This gives more opportunity for discipleship among refugees.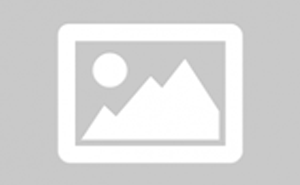 Secure location //
This profile has been secured. For their protection, high security zone workers are listed by ID number or partial name.
Personal project fund
Donate to a missionary to help provide specific tools and equipment needed to advance local ministry.
Live out your faith today. Help take the gospel to the ends of the earth.