Dakar Academy Schools directly support the expansion of God's Kingdom through enabling many global workers to follow God's call and bring their families along as they serve Him in building gospel movements among the least-reached peoples of West Africa.
About
SUPPORT THE MK Education Project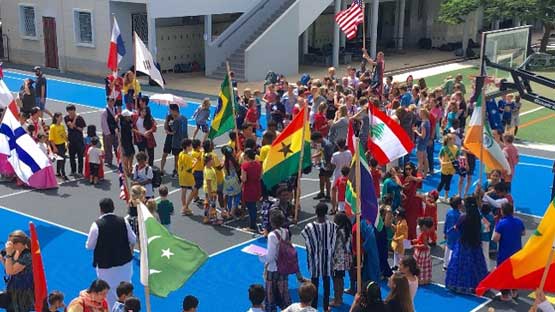 The people & the place
Operating from multiple campuses in Senegal's densely populated urban triangle, Dakar Academy Schools educate the children of over 100 missionary families. With accreditation through ASCI, DA depends on the skills of its excellent educators. Together we seek to fulfill the schools' moto, "So all can serve."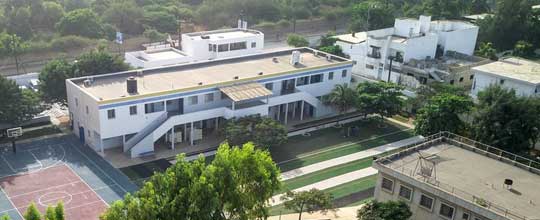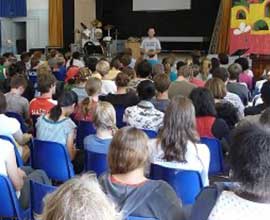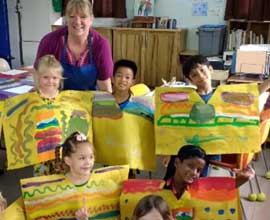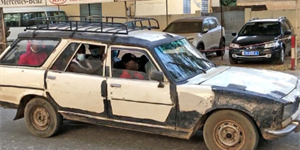 "Do you recognize me?"
*Abdou paid the $3 fare and squeezed into the back seat of a worn French Peugeot station wagon to head to his home — a 30-minute ride away....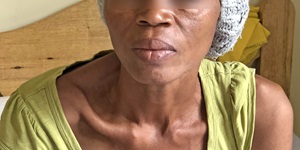 Dying of Fear
"Nday Cham! Nday Cham!" A voice called out from just behind the car as we slowly passed by. We were new in this city, so how did this per...
Global Workers
Converge global workers are helping to start and strengthen churches together worldwide. Learn how you can become a key partner in accomplishing the mission.
Timothy & Mary Sue A.
Senegal, Africa
Partner with Tim and Mary Sue as they reach out to predominantly Muslim university students and young professionals in Senegal through teaching English as a foreign language.