As part of Converge International ministries, we are asking God for a gospel movement among every least-reached people group—in our generation.
More than 14 million Hui, and only 0.01% have been reached with the Gospel. They need a mighty move of the Holy Spirit to come upon them, a movement that begins in their midst and in our generation. We want to see reproducible Christ-follower communities planted with Hui Christ-followers reaching their own people.
We seek to mobilize, train and send workers to bring Christ's presence into Hui communities, seeking for gospel movements to take place amongst this unreached people-group.
The Place
The People
The Hui are found throughout East Asia, with concentrations in the Northwest and Southwest of the country. Those in the Northwest are concentrated in four provinces where the Silk Road runs through desert regions.
The second largest mosque in East Asia is found in the Southwest province where we are based. This is also the place where Hui teenagers are trained and sent as future Imams throughout the whole province.
The People
Many Hui are direct descendants of Persian and Arab traders who brought Islam into East Asia. They look and speak Chinese but adhere strictly to their Islamic faith and follow Islamic dietary laws that reject the consumption of pork. To be Hui is to be Muslim. Islam is foundational in the Hui culture. The men wear white caps and the women, head scarves. Very few, including the local Han Chinese church, are intentionally going to the Hui to tell them about Christ. These Chinese-Muslims desperately need more workers to boldly proclaim the gospel and reap the harvest that God has prepared.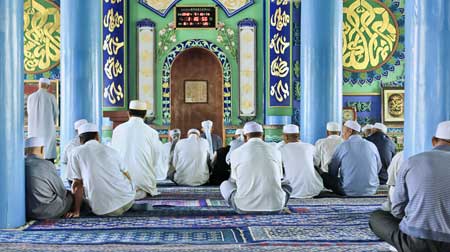 View image gallery >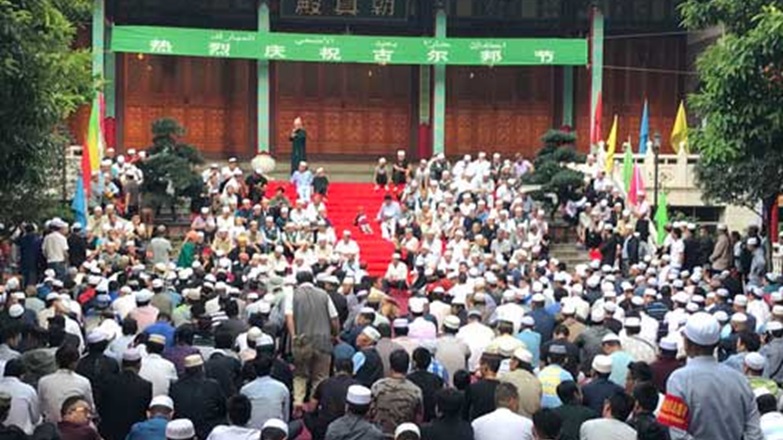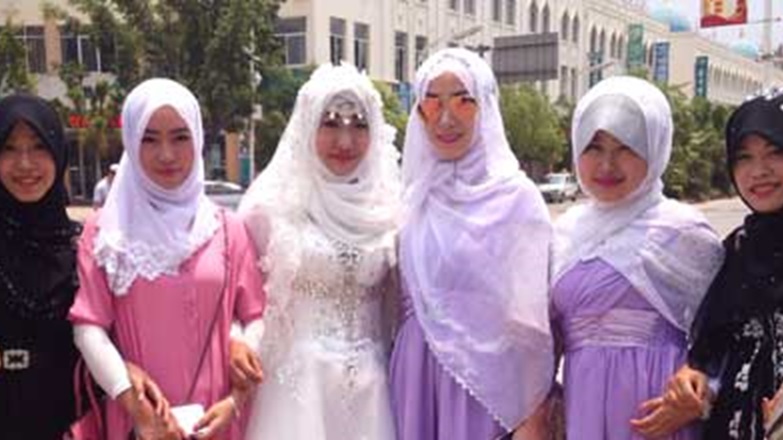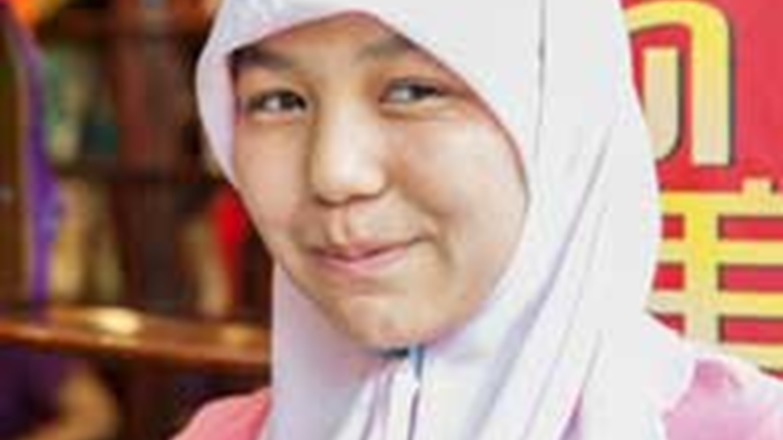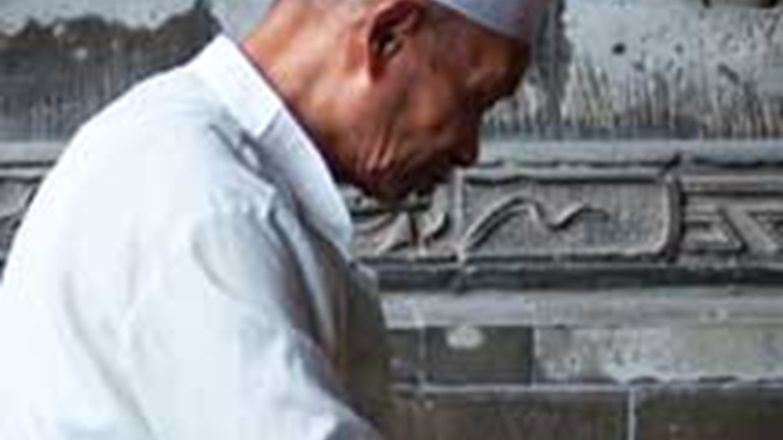 We have provided scholarships to Hui students and have brought short-term teams to Hui communities to hold English summer camps, and health-screenings on mosque grounds.
In addition, we run practical trainings to raise workers to serve and reach the Hui. We do not just provide classroom training, but also mentor workers sent to the Hui frontlines.
Currently, local Han Chinese workers are strategically deployed to Hui communities in the Southwest and Northwest of the country.
We continue to assess the felt needs of different Hui communities and initiate projects that can reach them in practical and meaningful ways.
30
workers sent from house churches to 15 Hui areas by 2026
25
gatherings of Hui Muslins-background believers by 2026
60
intercessors committed to pray for the Hui people by 2021
10
global leaders & church networks to pray and send workers by 2026