Provide a format for transforming Christian leaders with an injection of vision, skill development and inspiration for the sake of the local church.
Several 2/3-day events are conducted during the year to teach Biblical leadership principles. We are working towards developing a program that can be taught on a weekly basis.
About
SUPPORT THE Leader Development Project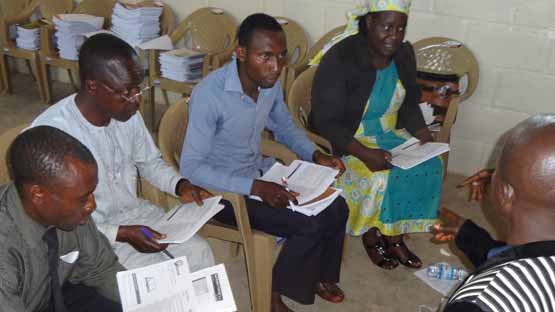 The people & the place
The Gotel Mountains are a vast mountain range that stretches from Eastern Nigeria across the border into Camaroon. Nigeria is the seventh-most populated ― and one of the fastest-growing ― countries in the world. It is projected to be the world's third-largest country by 2050, surpassing the United States, among other nations. There are 251 least-reached people groups in Nigeria, including several in the Gotel region alone. Many of the people here practice Islam and traditional African religions.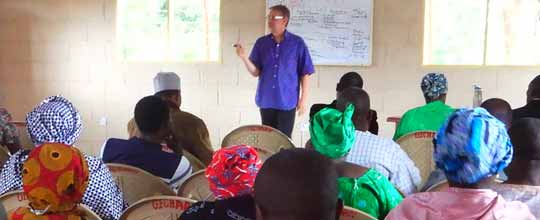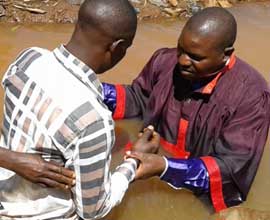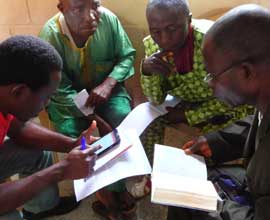 Global Workers
Converge global workers are helping to start and strengthen churches together worldwide. Learn how you can become a key partner in accomplishing the mission.