In the early 2000's Converge Worldwide saw the need to address the HIV/AIDS pandemic sweeping across Nigeria. James 1:27 was the guiding verse pure and genuine religion in the sight of God the Father is caring for orphans and widows and refusing to let the world corrupt you. The ministry focused on bringing community services to the area. In light of Converge's vision, we are asking God for a gospel movement among every least-reached people group—in our generation. It was evident the people in the Gotel Mountains of Nigeria are enslaved in traditional practices of worship and need to be reached.
The Place
The People
The Gotel Mountains are a vast mountain range that stretches from Eastern Nigeria across the border into Camaroon. The terrain is rugged, with few modern conveniences and limited education and health resources.
The People
Nigeria is the seventh-most populated ― and one of the fastest-growing ― countries in the world. It is projected to be the world's third-largest country by 2050, surpassing the United States, among other nations. There are 251 least-reached people groups in Nigeria, including several in the Gotel region alone. Many of the people here practice Islam and traditional African religions.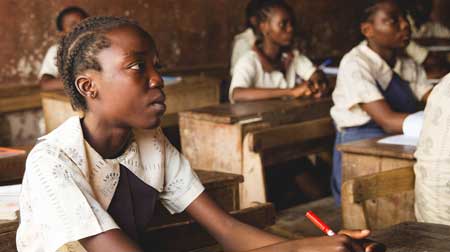 View image gallery >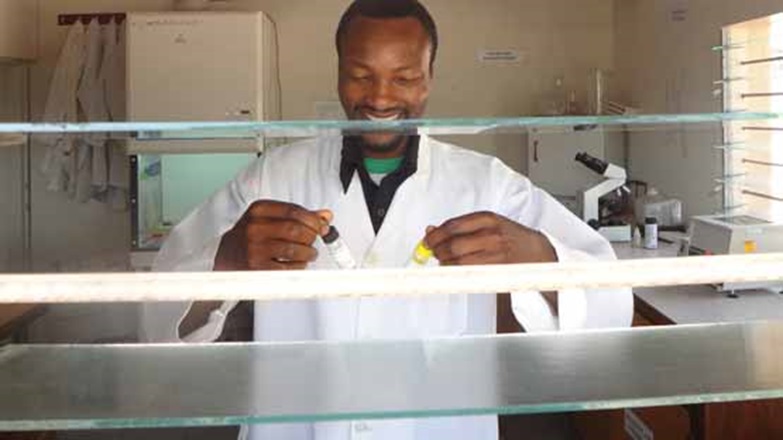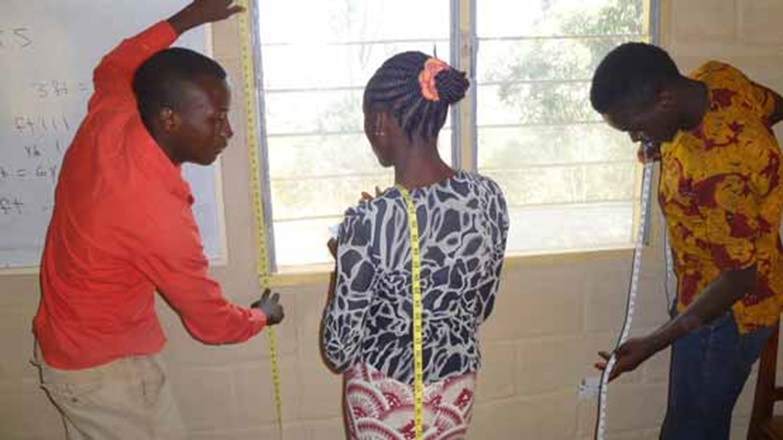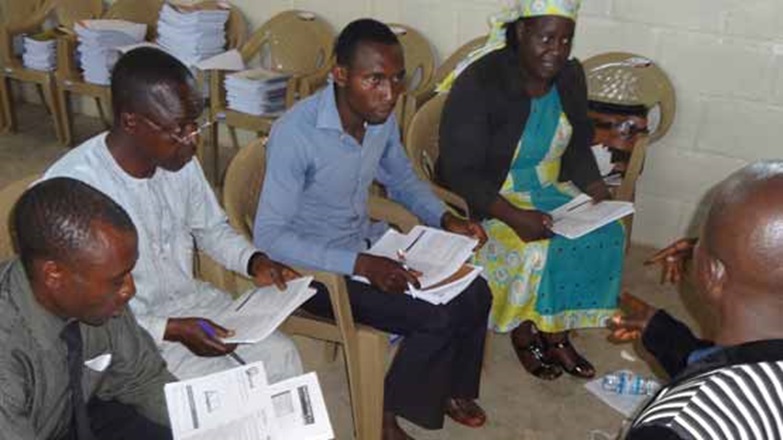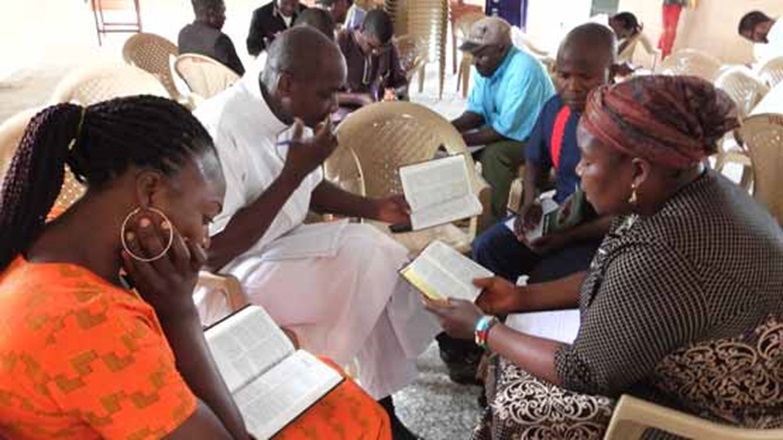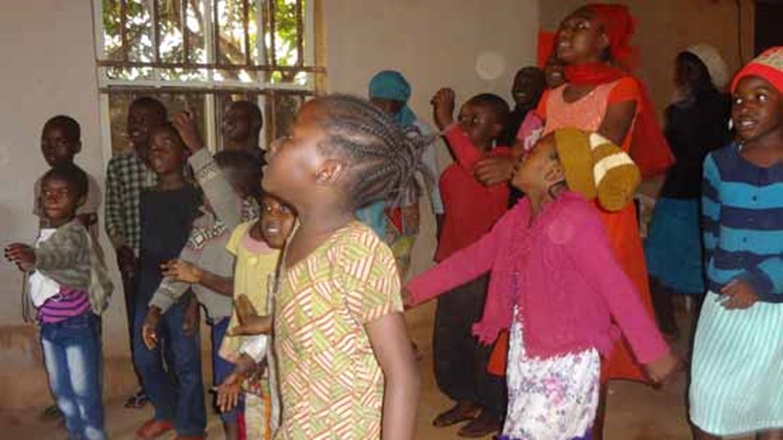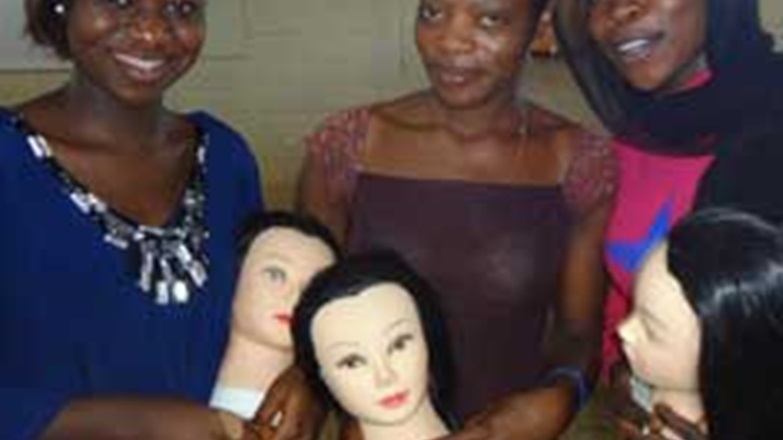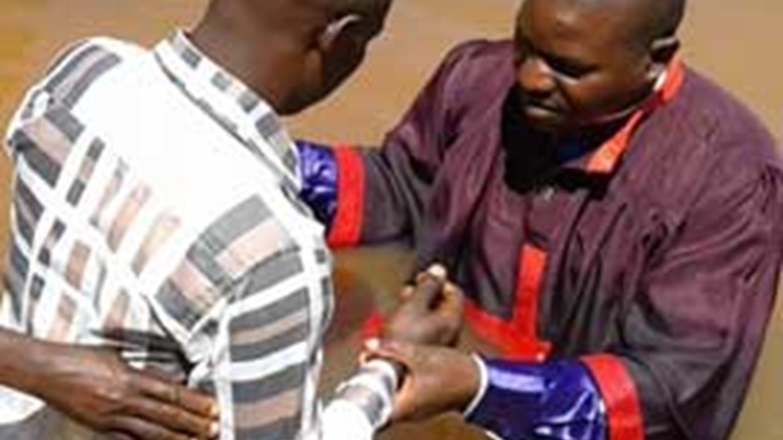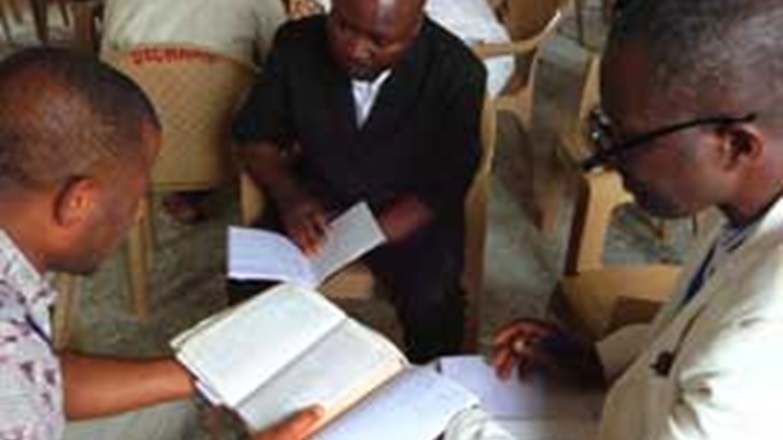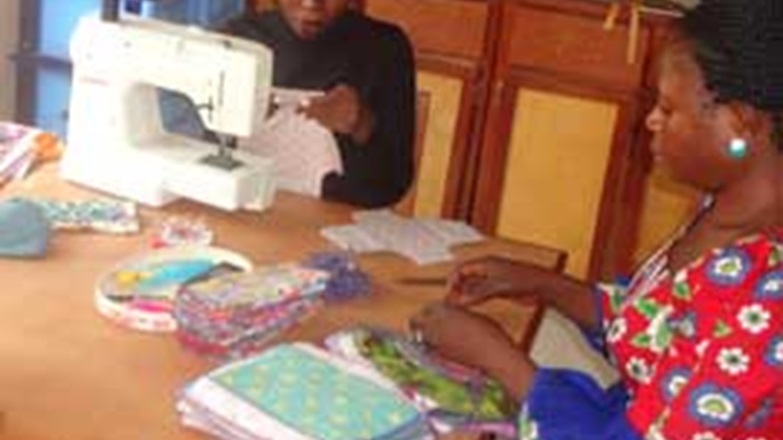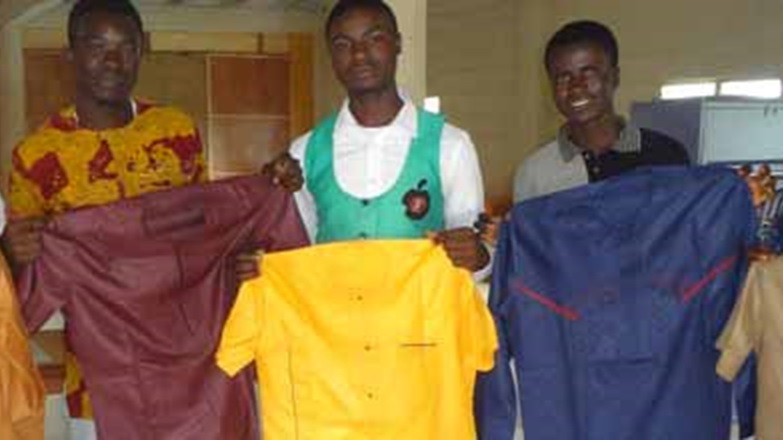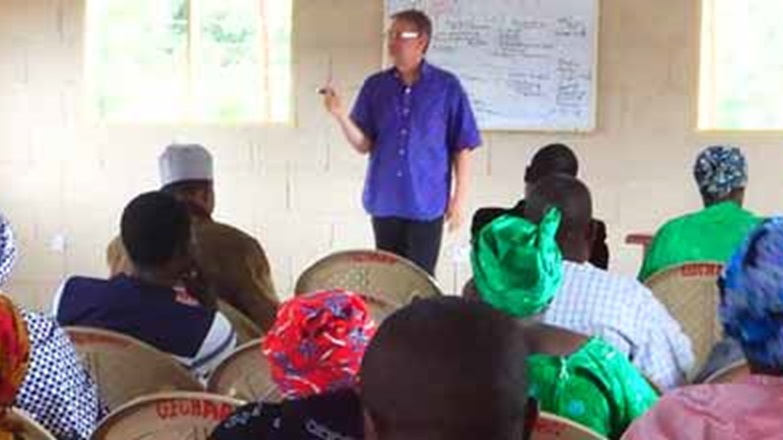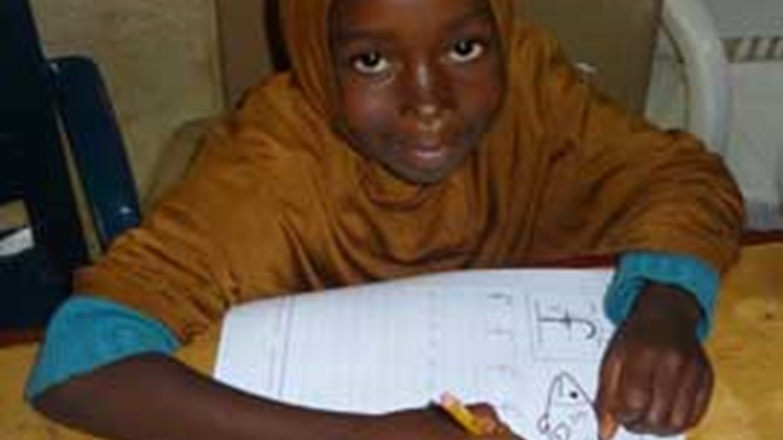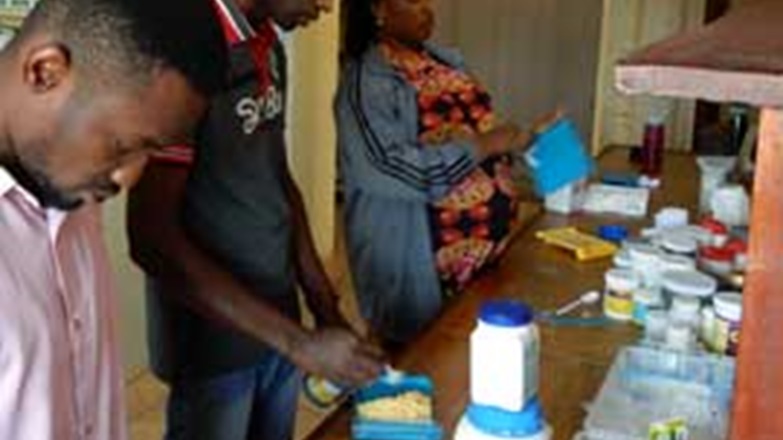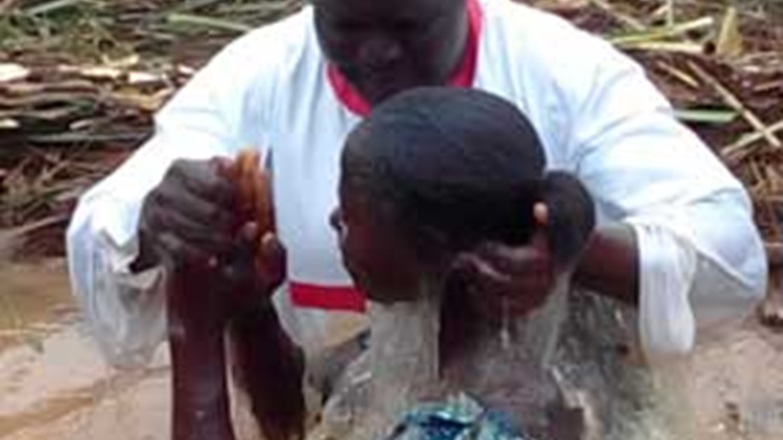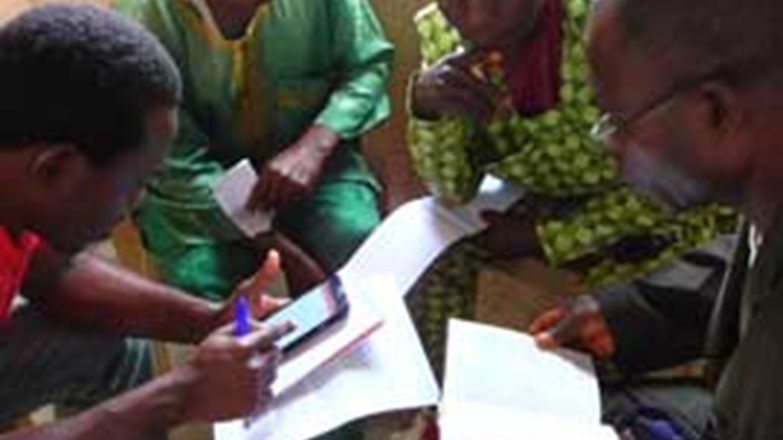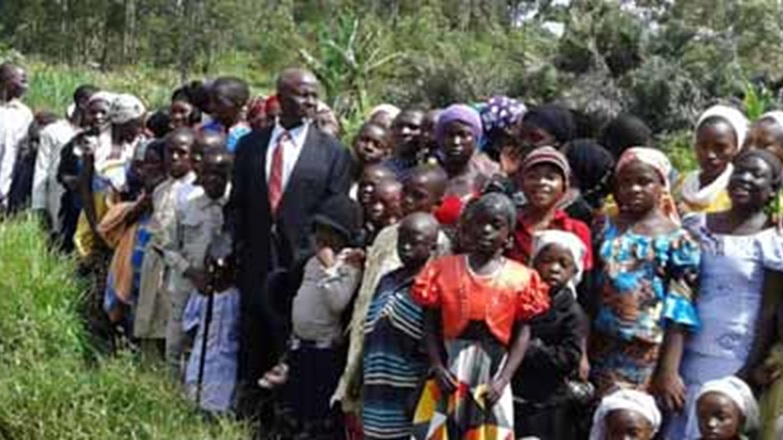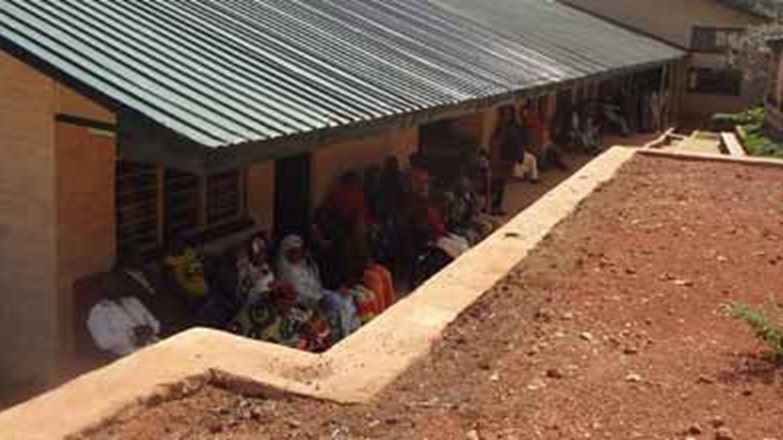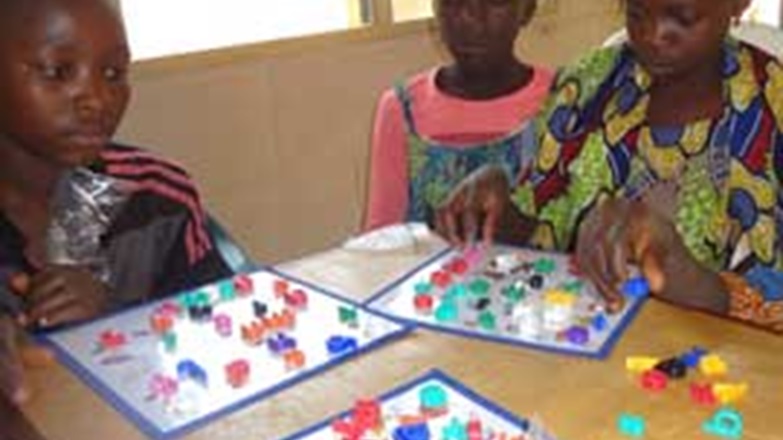 Converge International Ministries has established the Gotel Initiative to reach this region of the world with the gospel. Initiatives are significant, cross-cultural endeavors that target a geographic area, a people group, a religious background or a large urban center. Each initiative includes local gospel endeavors called projects that contribute to the larger gospel initiative.
We are asking God for 65% of the Gotel mountain range's least-reached people groups to have at least 5% of their population following Christ and gathering into disciple-making communities. We believe that when this vision is achieved, it will continue to grow until all people groups have been reached.
5%
of the population following Christ and gathered into disciple-making communities