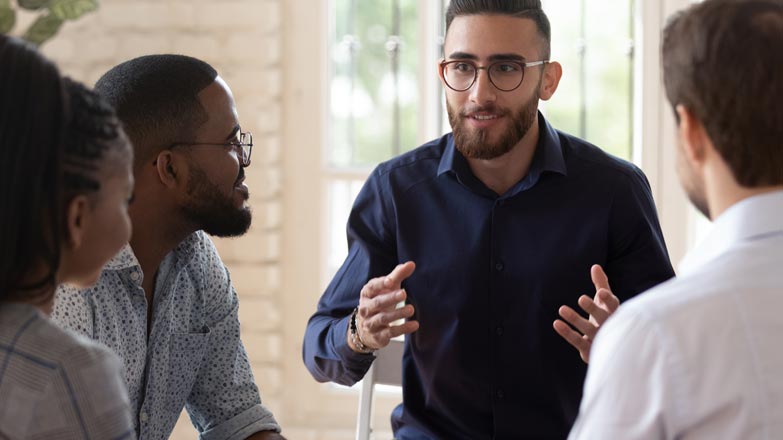 EVENT
A Seat at the Table
A Seat at the Table is an introduction to diversity, equity, inclusion and belonging in the church. During the 90-minute gathering, participants will share a meal, learn what it means to be biblically diverse in the church and the community and participate in a question-and-answer session with representatives from Converge's Office of Biblical Diversity.
Who should we invite?
We strongly recommend you invite a diverse group to the table. This group could include people of varying ages, races, genders, physical abilities/disabilities, etc. The participants do not have to be limited to members of your church. You can invite non-church members as guests.