We are asking God for a gospel movement to move this region of Mexico from least-reached to reached (more than 4% evangelical) in our generation. Converge has had a missionary presence in Bajio for more than four decades. This initiative builds on the work of those pioneers. Alongside regional leaders, we are developing strategies to catalyze gospel movements in an area that has historically been resistant to the gospel.
The Place
The People
The Bajio is a six-state region in central Mexico surrounding Guadalajara, Mexico's second-largest city. This region is known by missiologists as the "Circle of Silence" because of its great spiritual need. Even though the gospel came to this region more than a century ago, it continues to be resistant to a gospel movement.
The People
Most people here practice a folk Catholicism, which brings together different religious practices and is steeped in the worship of apparitions of Mary. Evangelical Christians are looked upon as a sect, and people who come to faith almost always face opposition and pressure from family members, if not outright hostility. While there is a gospel presence, especially in the larger cities, most evangelical churches are small and struggling to survive.
View image gallery >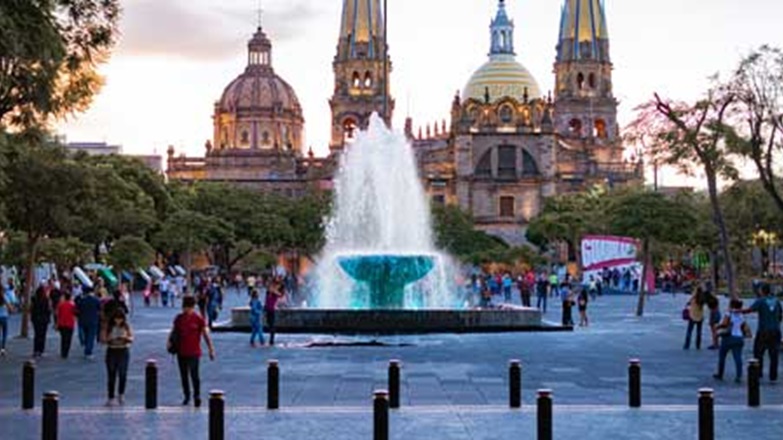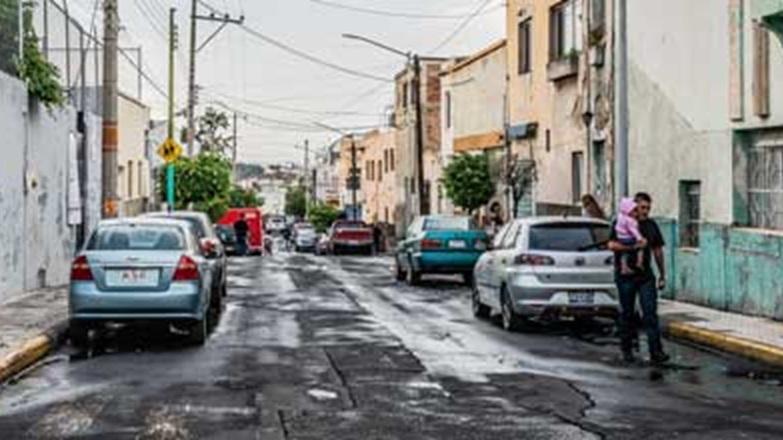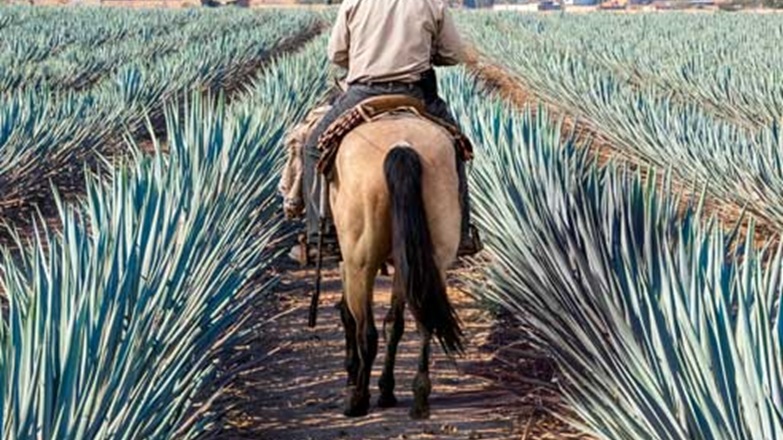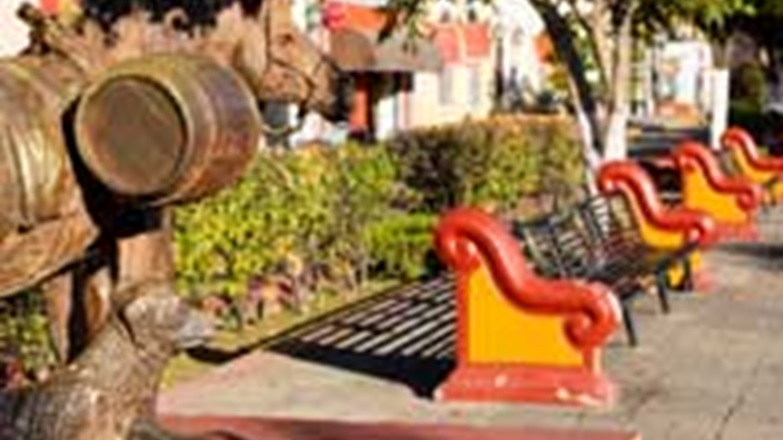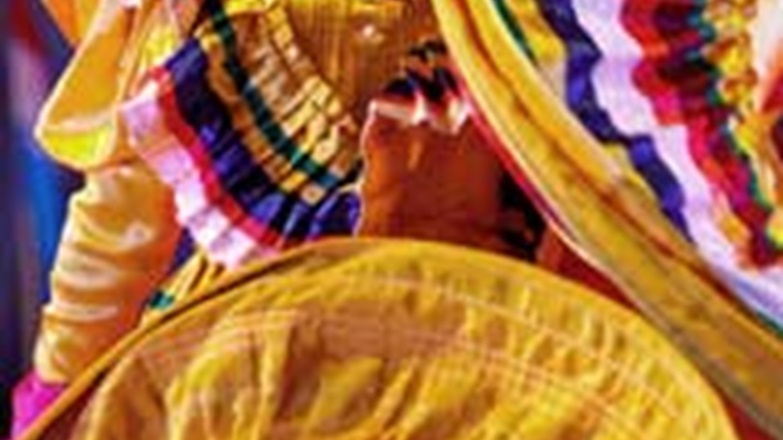 Converge International Ministries has established the Bajio Initiative to reach the people of the Bajio region with the gospel. Initiatives are significant, cross-cultural endeavors that target a geographic area, a people group, a religious background or a large urban center. Each initiative includes local gospel endeavors called projects that contribute to the larger gospel initiative. While the Bajio Initiative is still in the early stages of its existence, we are working alongside other evangelical movement leaders in this region to assist them in sending missionaries to the unreached and unengaged people groups in Mexico. We feel we are in the beginning stages of witnessing a multiplying gospel movement in the Bajio region.