Converge global worker Lynda Oatley: A legacy of love for children
Michael Smith
Converge Content Specialist
---
"Religion that God our Father accepts as pure and faultless is this: to look after orphans and widows in their distress and to keep oneself from being polluted by the world." James 1:27
As a Converge global worker and chaplain at the Reame children's shelter in greater Rio de Janeiro, Brazil, for 17 years, Lynda Oatley, who died Aug. 3 at age 68, lived out this verse to the letter.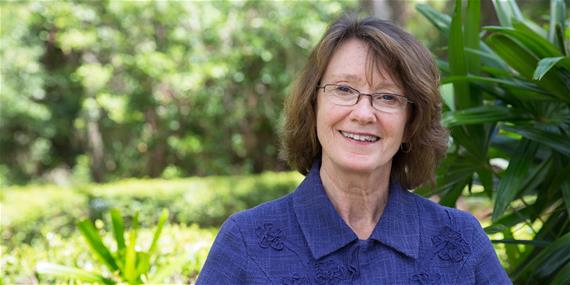 "She gave her life to those whom many have overlooked," said Dan Nelson, Converge international leader: Latin America. "The last communication I received from Lynda was a photograph of families with bags of food that Reame had distributed to people who have been suffering."
Steve and Debra Rowe, fellow Converge global workers in Brazil, said Oatley "had special wisdom that we all recognized. She also had a unique love for the Lord and gave her all in ministry."
"Lynda was well prepared for cross-cultural ministry and had a special love and commitment to the ones she worked with," Steve Rowe said. "Her passion was to see others walking close to the Lord and growing in their relationship with him."
"Lynda was an example to me of unshakeable faith and complete trust in her Lord," said Ellie Lundquist, a Converge global worker in Brazil. "Her memory and the legacy she left in Brazil will live on for many years to come."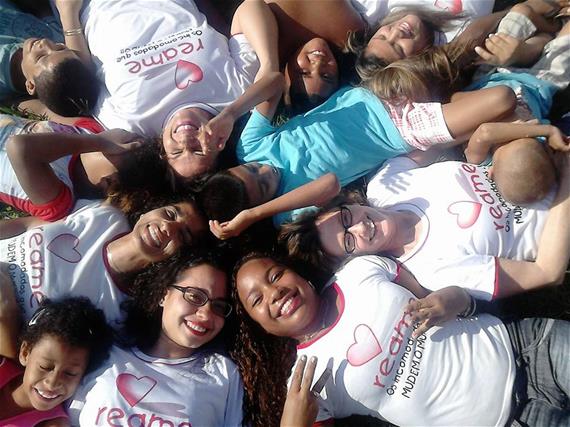 Oatley served at Reame in a multitude of ways, including treasurer, chaplain, mentor, discipleship and spiritual oversight of children. Oatley and Reame were planning a future ministry to help minors affected by trafficking.
"Hundreds of children and teens have had their lives changed through Lynda's influence, either directly or through the support she gave the Reame team," said Gislaine Freitas, Reame's founder. "Lynda had so much energy for Reame. She had the respect of the entire team as she involved herself with the problems the ministry confronted. She made sure the children could go to church."
Ivan Veldhuizen, executive director of Converge International Ministries, reflected on Oatley's legacy.
"Faithfulness, courage, compassion, perseverance, industriousness, to name a few. Most of all, though, she was Jesus to so many children. Just as Jesus' heart resonated with children — their innocence, faith, potential and love — so Lynda could not NOT love the children. She touched, changed and helped transform the lives of so many."
Converge International Ministries has established the Lynda Oatley Memorial Fund. The fund will assist global workers and their families when they have special needs due to an illness, dislocation or other crisis. Contributions can be made online or by mail to Converge, Lynda Oatley Memorial Fund #650716, 2002 S. Arlington Heights Road, Arlington Heights, IL 60005.
---
Michael Smith, Converge Content Specialist
Michael Smith serves as Converge's content specialist. He has nearly two decades in the newspaper publishing industry. Michael worked as a copy editor and designer for the Tampa Tribune for more than a dozen years. He also was a member of the editorial staff of Florida Baptist Witness and other publications across the Southeast.
Additional articles by Michael Smith

---