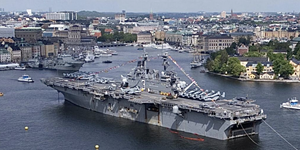 A Summer of Uncertainty and Blessing
The Summer of '22 has been unusual to say the least.  US Navy warships in Stockholm Harbor.  The continued threat of wide scale conflict.  And at the same time - the blessing of God in the most unusual ways.  Read about our journey by clic...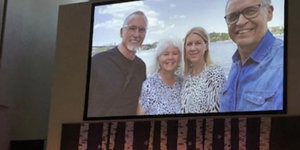 War in Europe
In these uncertain times in Europe, God has opened so many doors of opportunity.  We are so blessed to serve Him in the Nordic Baltic and across the Continent.  To read about how God is moving, click on this link. Nordic Light 31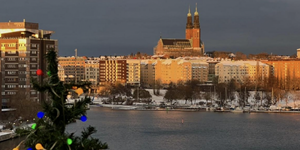 The Joy of Trusting
When times are difficult, God teaches us to trust.  This fall we had meetings in both St. Petersburg, Russia and Berlin, Germany - but it wasn't easy being able to travel to either place.  Read how God showed us that we could always rely o...