Stories of impact
Inspirational stories and news of God's work throughout the Converge movement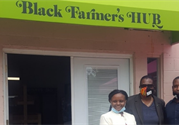 What happens when there is a food shortage in your community, and families don't have enough to eat?
---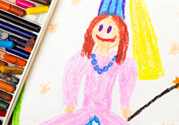 Our current situation is revealing some significant weak spots in the Church.
---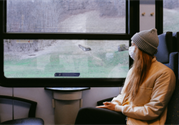 Are you frustrated with the extreme effort it takes to reopen your Sunday morning worship services? You're not alone!
---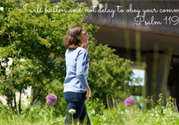 I will hasten and not delay to obey your commands. -Psalm 119:60
---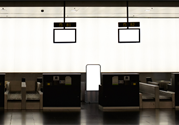 Renewing our mind is essential for leaders.