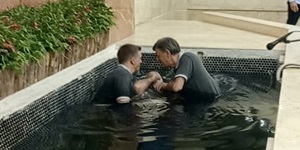 The Threat of Baptism
"You are no longer my son."   "You have brought shame on our family."   "I will kill you."   For many new believers the day they are baptized is a joyous and memorable occasion. A point in which they will look back on and remember de...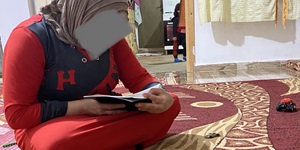 Better Together
Better Together             Sports have always been a major part of my life. Basketball, baseball, football, soccer. It didn't really matter as long as there was a ball and competition, I was in. This is how I was raised. My Dad was my l...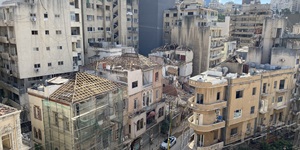 August 4, 2020
This month marks the one-year anniversary of the tragic Beirut Port Explosion that took place on August 4, 2020. This date has been an important marker for many Lebanese. The past 12-18 months have been some of the most difficult Lebanon h...