Latin America is known for its passion, whether it is at a birthday fiesta or cheering on your national soccer team. We believe the Lord wants to channel this passion into growing gospel movements which will reach the lost in Latin America and around the world. This involves investing in our missionaries in Latin America as well as working alongside our national partners to recruit, train and coach the next generation.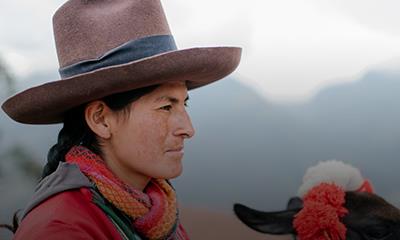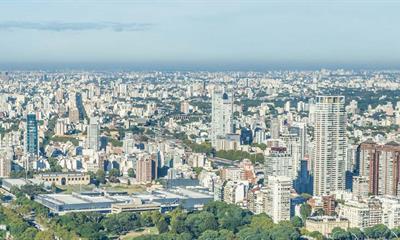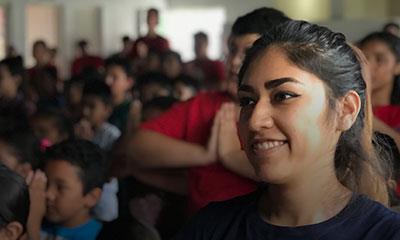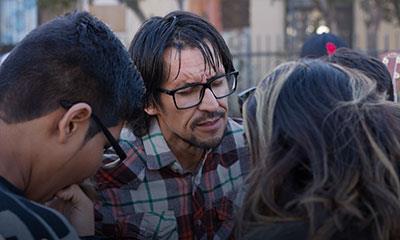 Latin America Regional Impact Team
Regional stories
Inspirational stories and news of God's work throughout the region
I'M INTERESTED
Fulfill your calling in missions
Are you interested in learning more about missions? Take the next step and connect with us. We'll help you discover how you can fulfill your call to make a gospel impact around the world.